Have you declared THIS is the year to finally kick your not-so-great nutrition habits to the curb? Not only are we here to make enjoying restaurant-quality meals each day ultra-easy but we're also here to cheer you on as you kickstart and maintain incredible healthy eating habits.
You deserve to love nourishing your body with delicious and nutritious food which is why our four ways to maintain your healthy eating habits are realistic, achievable and most importantly, enjoyable.
.
Get SMART about your goals
More often than not, we set ourselves up to fail without even realising. This is because we set enormous goals for ourselves with no measurement of what success actually means. This is where SMART goals come in. Standing for specific, measurable, achievable, realistic and timely, SMART goals put metrics in place for any goal in your life, including living a healthier lifestyle.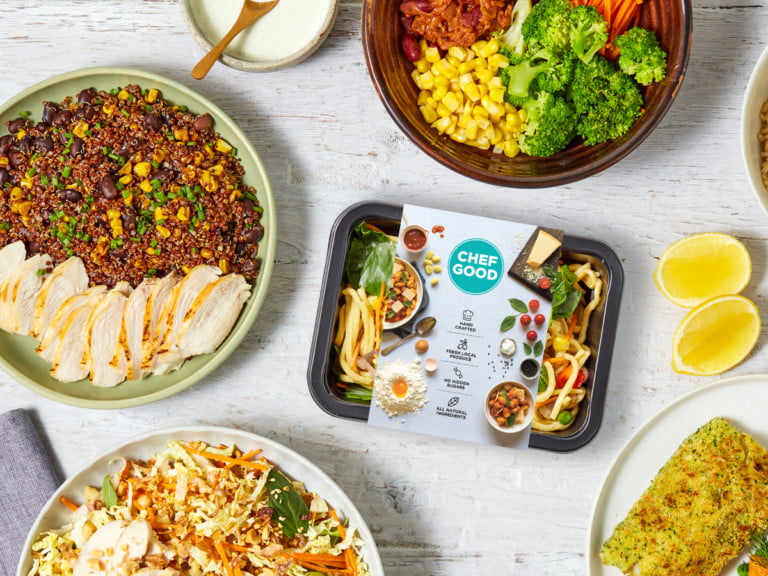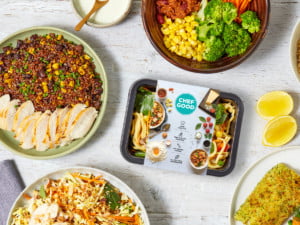 Unpacking what you actually want to achieve from living a healthier life allows you to have your goal so crystal clear that you can almost taste it. Ask yourself the following SMART questions when kickstarting your goal setting.
Specific: What is my goal? Why is it important to me?
Measurable: How will I know that I've achieved my goal?
Achievable: Do I have the resources I need to achieve this goal?
Realistic: Is the goal I have set for myself actually achievable in the given timeframe?
Timely: When do I want to achieve my goal by?
Suddenly, a generic goal to 'eat healthier foods' has become a much more specific and exciting goal that you can actually work your way towards and always know when you're heading in the right direction.
.
Drink the waterfall
Without a doubt the perfect pairing to any Chefgood meal is our daily requirement of water. Our body needs water to perform at its best but there's a lot of organs to share the hydration love with! That's why a couple of litres a day is required to ensure your entire body can benefit from exceptional hydration.
We get it. Refilling your water bottle throughout the day can get boring which is why we're sharing some of our favourite combinations to add some fun to your daily water whilst still adhering to the healthy living goal.
Berry combinations like strawberries, raspberries and blueberries add the perfect balance of tart and sweet to your water. They're also loaded with antioxidants to support healthy skin and immunity.
If zest is more your style, consider combinations like lemon and lime in your water bottle. Adding some extra Vitamin C to your day, these citrus combinations aid digestion and support detoxification.
Who said drinking water had to be boring?!
Stop making exercise a chore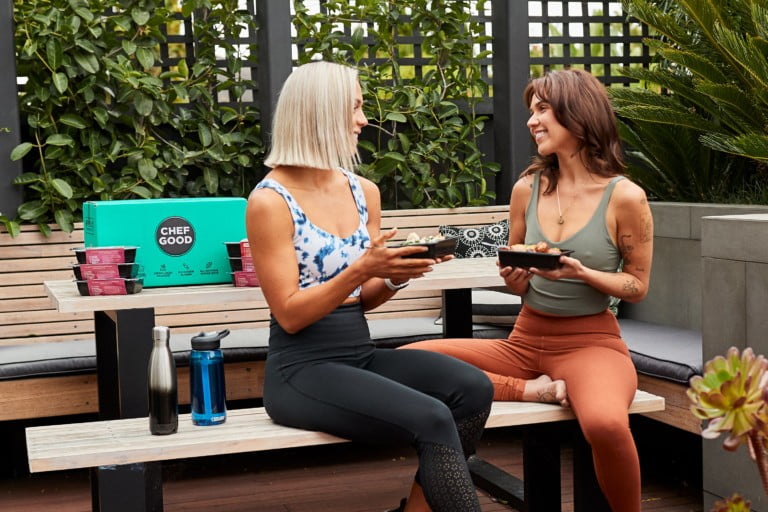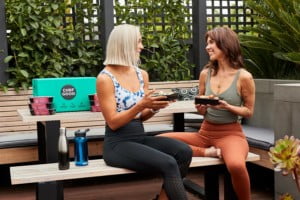 Never lose sight that living a healthier life is a lifestyle, you should be in it for the long haul! That's why we think it is so important to actually enjoy the process.
Whilst hitting the gym or running a few kilometres each morning works for some, it isn't for everyone and that's totally okay! We believe the best form of physical activity is the one you actually enjoy so find activities that boost your daily movement but also bring you enjoyment. Some of our team's go-to's include walking whilst playing a podcast, walking their dog each day, pressing play on their favourite playlist and having a boogie or even teaming up with an accountability buddy for group workouts or social walks.
. 
.
Preparation is key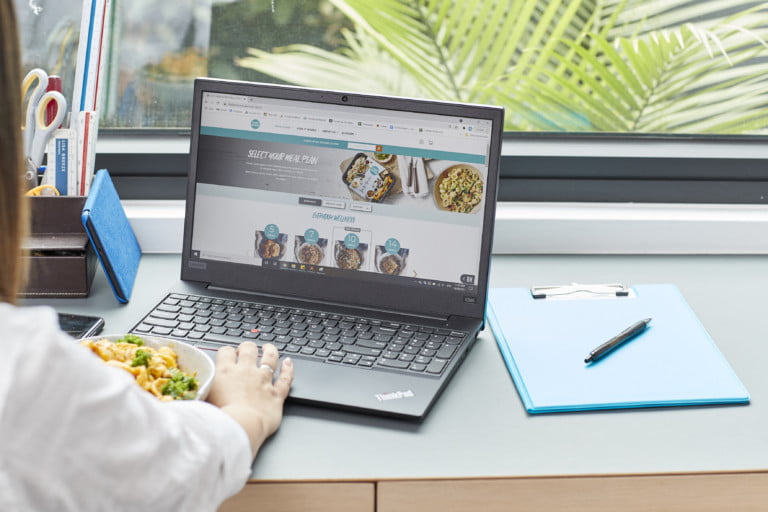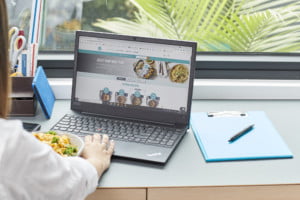 Proper planning is one of the most seamless ways to make sticking to your goals easy. During those busy weeks, many don't find the time to properly meal prep or do their weekly shop which leads to unnecessary takeout orders, unhealthy foods and quick convenience meals. That's where we come in.
A weekly Chefgood order takes the stress out of prepping for the week ahead while still having an eating plan in place. Simply place one order for your breakfast, lunch, dinner and even healthy snacks for the week and let us take care of the rest. Delivered to your door is your weeks fresh, nutritious and oh so delicious meals that save you a tonne of time and keep your accountable to your goal.
Hand-crafted, calorie controlled and celebrating incredible local produce, Chefgood delivers restaurant-quality meals to your doorstop with the click of a button!