Why Choose Chefgood Healthy Meal Delivery In Sydney?
Fresh, healthy, nutritious meals
Chefgood is Sydney's favourite naturally fresh and healthy food delivery service. Nutritionists will always recommend eating fresh food with lots of veggies, good carbs and without preservatives. Chefgood meal plans are the ideal solution.
Save time
We don't just remove the stress of choosing what to eat each day. We help save time spent shopping for ingredients, meal prep and cooking. Helping time-poor families and individuals to better manage their busy weeks and enjoy healthy eating. We do all the hard work so you can put the extra time back into your busy day.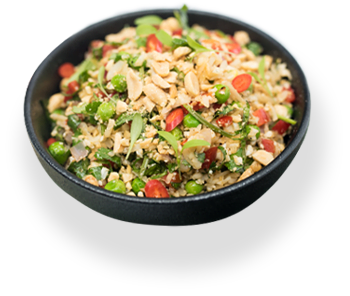 Variety of meal options
Chock full of healthy veggies and fresh ingredients, Chefgood offers the Slim & Trim package for weight loss. These are naturally fresh, calorie controlled ready-made meal plans that are helping Sydney achieve their weight loss goals. The Everyday Wellness package offers convenience for health-conscious Sydney people who want to maintain their weight and eat fit food. Whether you're a meat-lover, vegetarian or vegan, we have meal plans for all.
Convenient meal delivery 
We also offer the ease of a meal delivery service across Australia including VIC, NSW, QLD, ACT and SA. Along with all the health and lifestyle benefits of eating nutritious, fresh, chef-made meals! People all over Sydney are choosing Chefgood's ready fresh meals with home delivery.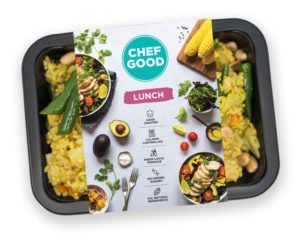 Here's How it Works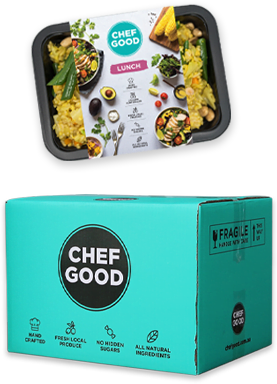 1. Choose your meal plan
Choose from weight loss meal plans (Slim & Trim) or healthy meals for maintaining a healthy lifestyle (Everyday Wellness). You can also choose your dietary requirements including, vegan, vegetarian, no added gluten or no added dairy. Breakfasts and snacks are available as add-on options too!
2. Place your order
Make sure to check out before 11.30pm on a Wednesday to start receiving weekly meals delivered to your Sydney home. Meals will be delivered on a regular delivery day depending on your NSW postcode. Remember, you can pause or cancel at any time before the Wednesday night cut-off time. We also deliver to other Australian postcodes including Melbourne, Brisbane, Adelaide and Canberra!
3. Enjoy!
Now you can sit back and enjoy your fresh, gourmet meals. Chefgood makes it simple and easy for you to ditch the meal prep, shopping and cooking in favour of high quality, chef-made, healthy meals with home delivery.
Meal plan options for all!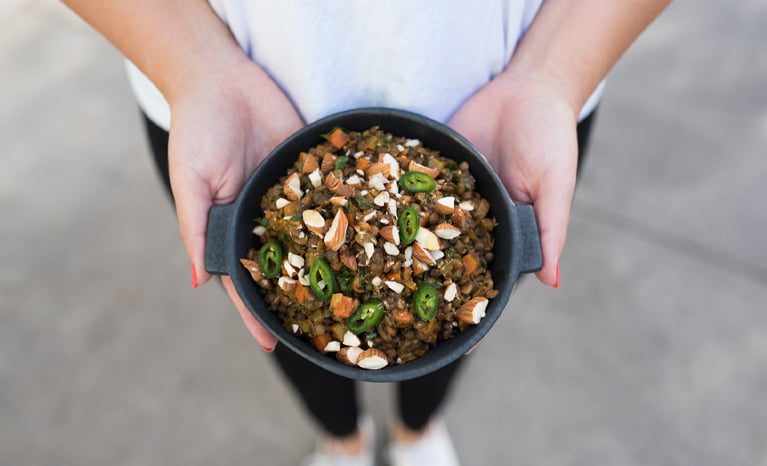 Vegan and Vegetarian
At Chefgood our convenient home delivery meal service caters for meat eaters, vegetarians and vegans alike. Because eating totally fresh and healthy ready-made meals is everybody's right! If weight loss is your goal, choose the Vegetarian or Vegan Meal Plan from our Slim & Trim package, where the 350 calorie meals will delight you! Are you a vego not wanting to lose weight but keen to eat healthy meals? Choose your Vegetarian Meal Plan (or Vegan!) from the Everyday Wellness package, where you'll find the 350 to 450 calorie meals are specially designed for health and convenience.
No Added Gluten and No Added Dairy
For those with specific dietary requirements, Chefgood now offer meal plans with no added gluten or no added dairy! Both meal plans also come within the Slim & Trim or Everyday Wellness range.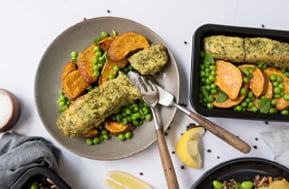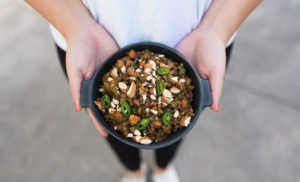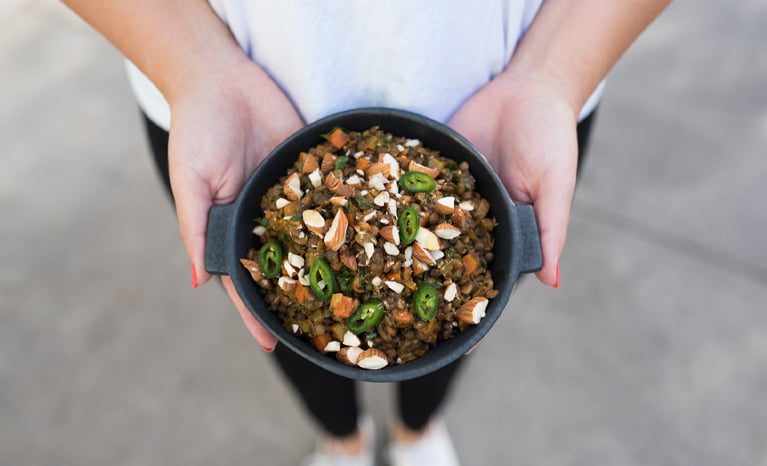 Cheap, Easy Healthy Meals!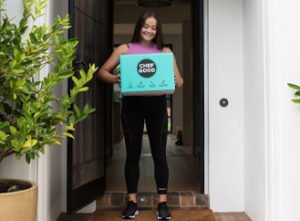 Eating good quality healthy food in Sydney doesn't need to be hard or cost a fortune. Chefgood home delivery meals are so affordable, starting at just $9.95 per meal. With Chefgood it's easy for time-poor, health-conscious people to get healthy meal delivery to Sydney postcodes without blowing the budget. So forget the takeaway fast food and switch to real food that is cheap, easy and healthy!