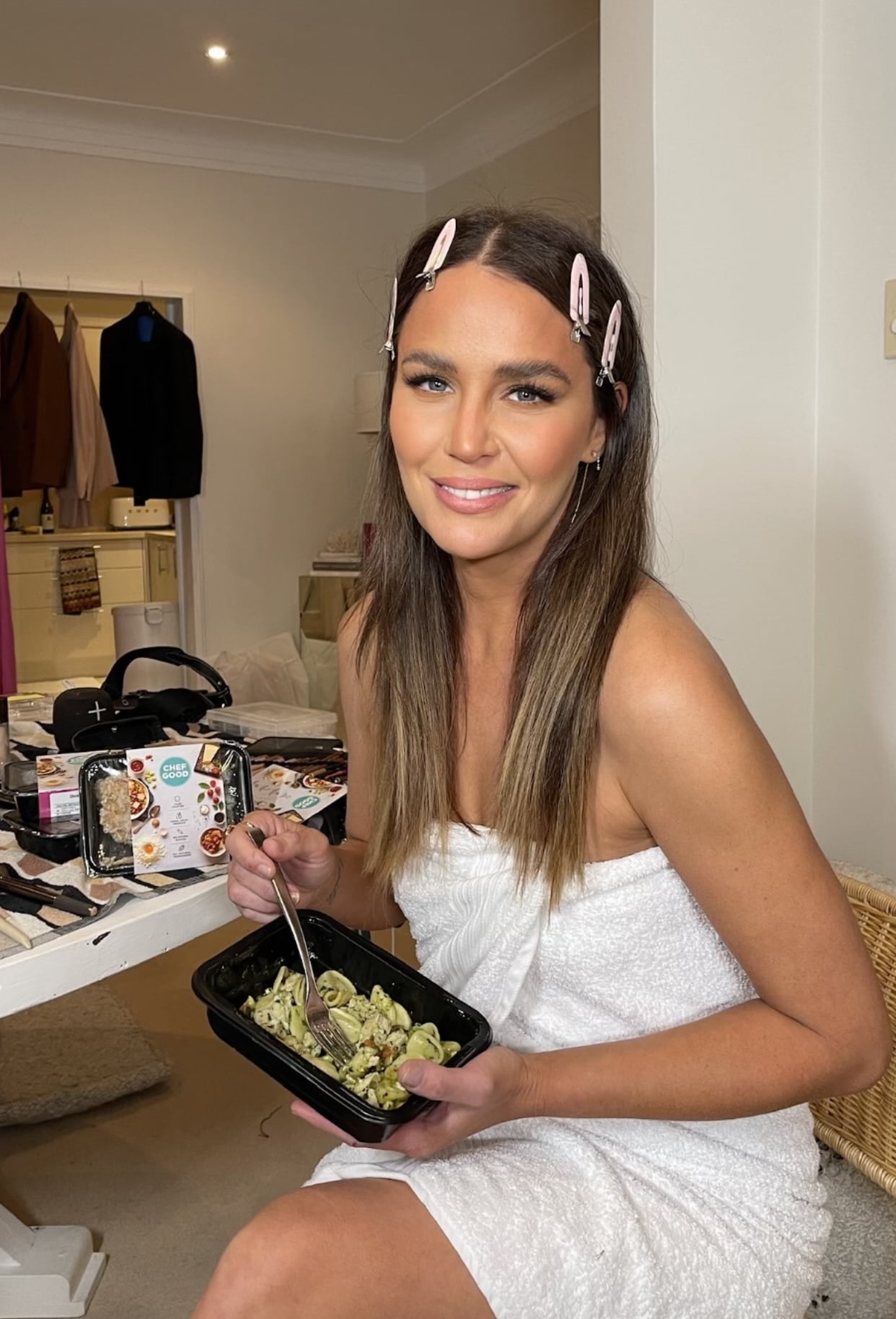 THANK YOU SO MUCH CHEFGOOD!
I've had the best experience with Chefgood over the past month. Not only are their meals delicious and healthy but they have such a huge variety to choose from!! I love that they make planning my meals for the week so easy!!
Jodi Gordon - Australian Actor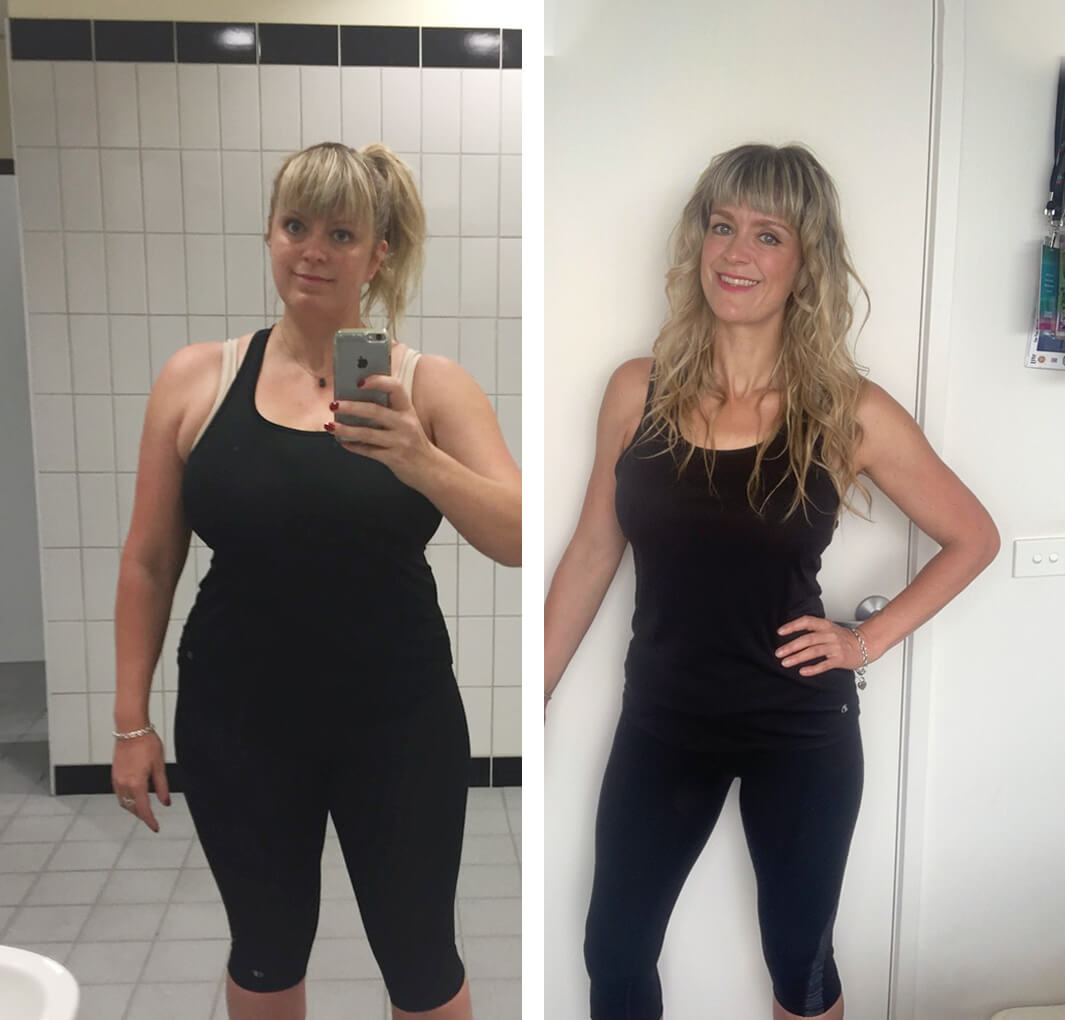 I LOST 36KG
I subscribed to Chefgood after major knee surgery and four months on crutches to get my eating back on track. I've loved the meals so much that I have continued to order them. They're so convenient and most importantly, delicious! I highly recommend.
Anna Boffa
BEST MEAL DELIVERY SERVICE BY FAR!
Amazing food, awesome variety and great value! I've tried my fair share of meal delivery services and Chefgood is hands down the best one yet! My favourite would have to be the gnocchi ragu.
Toby Hadler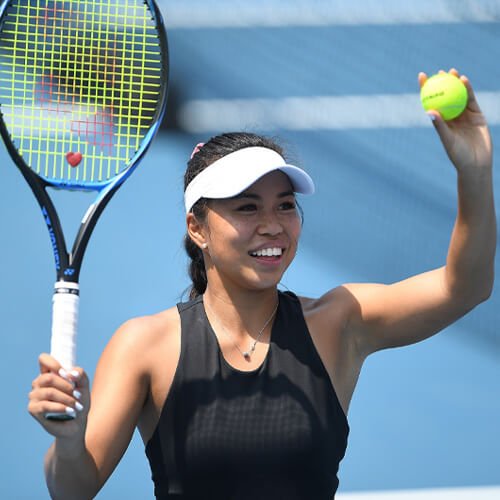 CHEFGOOD IS AMAZING!
I love my Chefgood meals. Every meal is something I look forward to because it's super fresh and tastes amazing way better than frozen meals. I love how easy everything is and the menu changes! Very happy with Chefgood!!
Lizette Cabrera - Professional Tennis Player - #127 WTA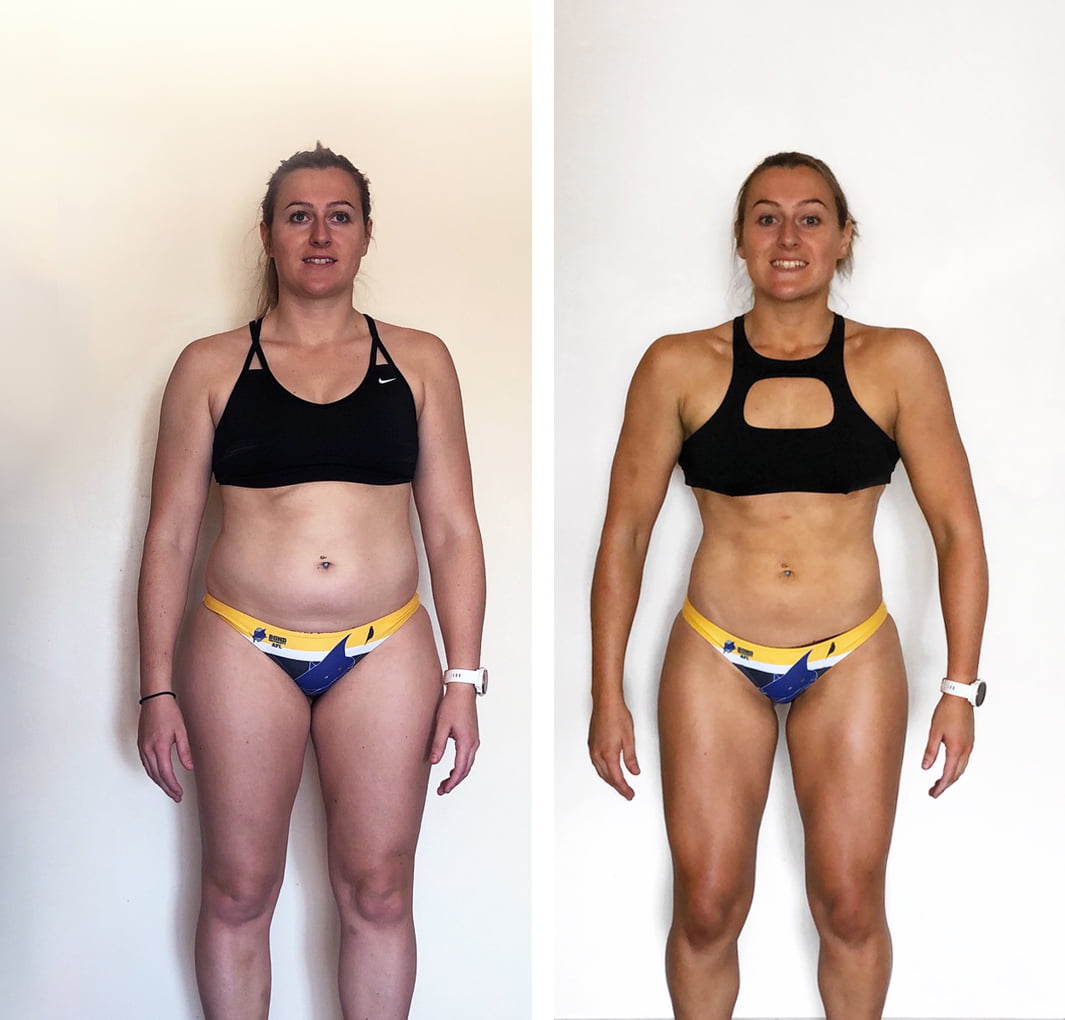 I AM DOWN 16KG OF FAT
Thanks to their amazing variety, every week got easier and easier and the food was never the same! This enabled me to lose a healthy amount of around 1kg of fat a week while also keeping my muscle mass. They are definitely the best fresh food company out there and for weight loss, well the results speak for themselves.
Ellie Parker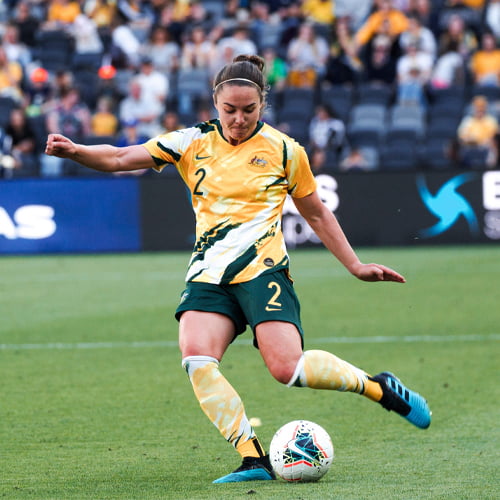 DELICIOUS MEALS, HIGHLY RECOMMENDED!
I love the mess free, time saving DELICIOUS meals Chefgood provides! It fits in so well with busy training schedule and makes life so easy knowing I've got meals prepared and waiting for me when I get home. Highly recommend
Jenna McCormick - Professional Soccer Player - Melbourne Victory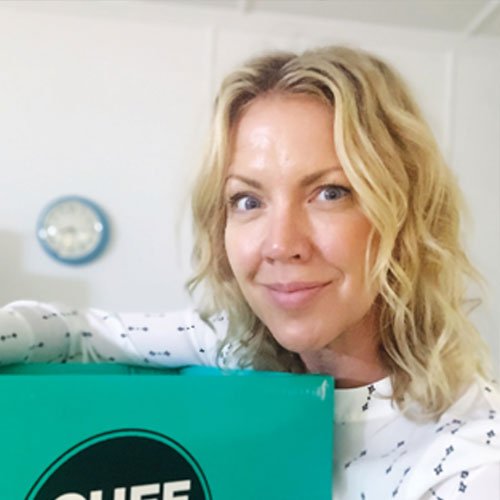 I LOST 3 DRESS SIZES
I work full time and have two young kids, so finding the time to shop and meal prep isn't really an option. Selecting and having fantastic food delivered from Chefgood every week was a game changer.
Sally-Anne Blanshard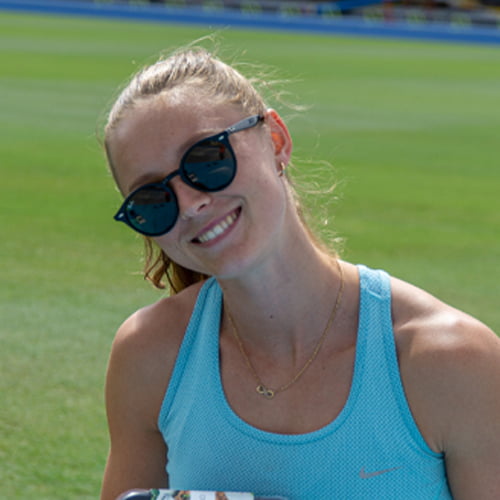 GREAT DELIVERY SERVICE, FRESH AND TASTY!
I'm very happy with Chefgood! They had a great delivery service and I received all the meals I ordered! They were fresh and very tasty! Super easy dinner and lunches when you are super busy. Would definitely order again!
Riley D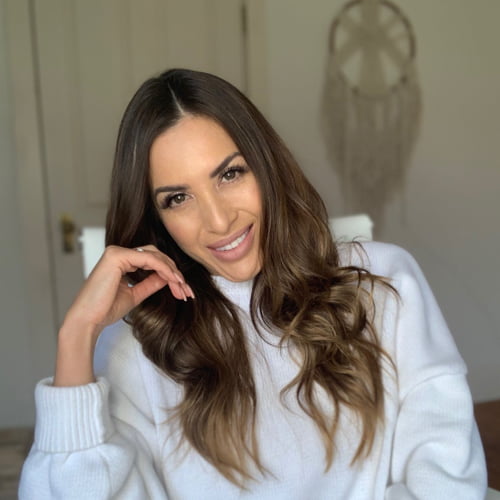 NO FOOD PREP MEANS I HAVE MORE TIME TO ENJOY MY WEEKENDS!
Chefgood works in perfectly with my lifestyle. Finally I have found delivered meals that taste amazing and are healthy too! We used to spend most of Sunday preparing meals for our busy week. Now we get to spend that time doing the things we love. Delicious, healthy meals delivered to my door. What's not to love?
Nadia S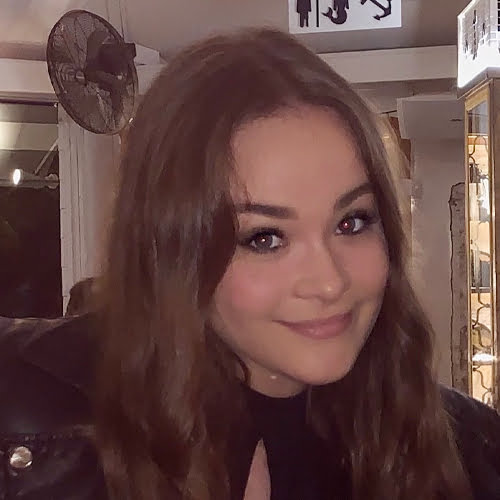 DELICIOUS MEALS DELIVERED STRAIGHT TO YOUR DOOR!
I cannot recommend this company enough! The meals are so delicious and are delivered right to your door, on time, every time! I'm never really one to write a review, but I have only good things to say about Chefgood, they are fantastic! Would highly recommend them.
Mikayla D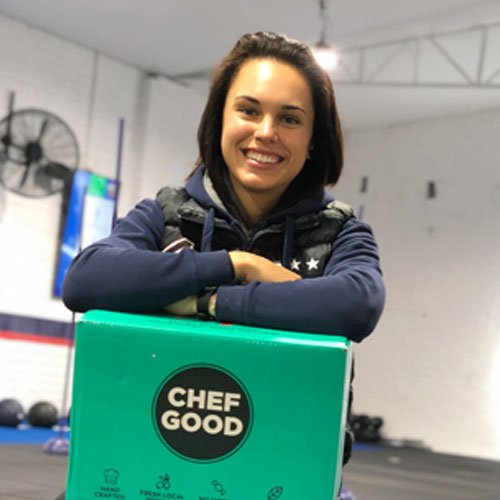 CONVENIENT AND YUM!
I would recommend Chefgood to anyone who's tight on time or simply looking for stability with their eating and aiming to better their portion sizes. Chefgood caters for many needs!
Emma Checker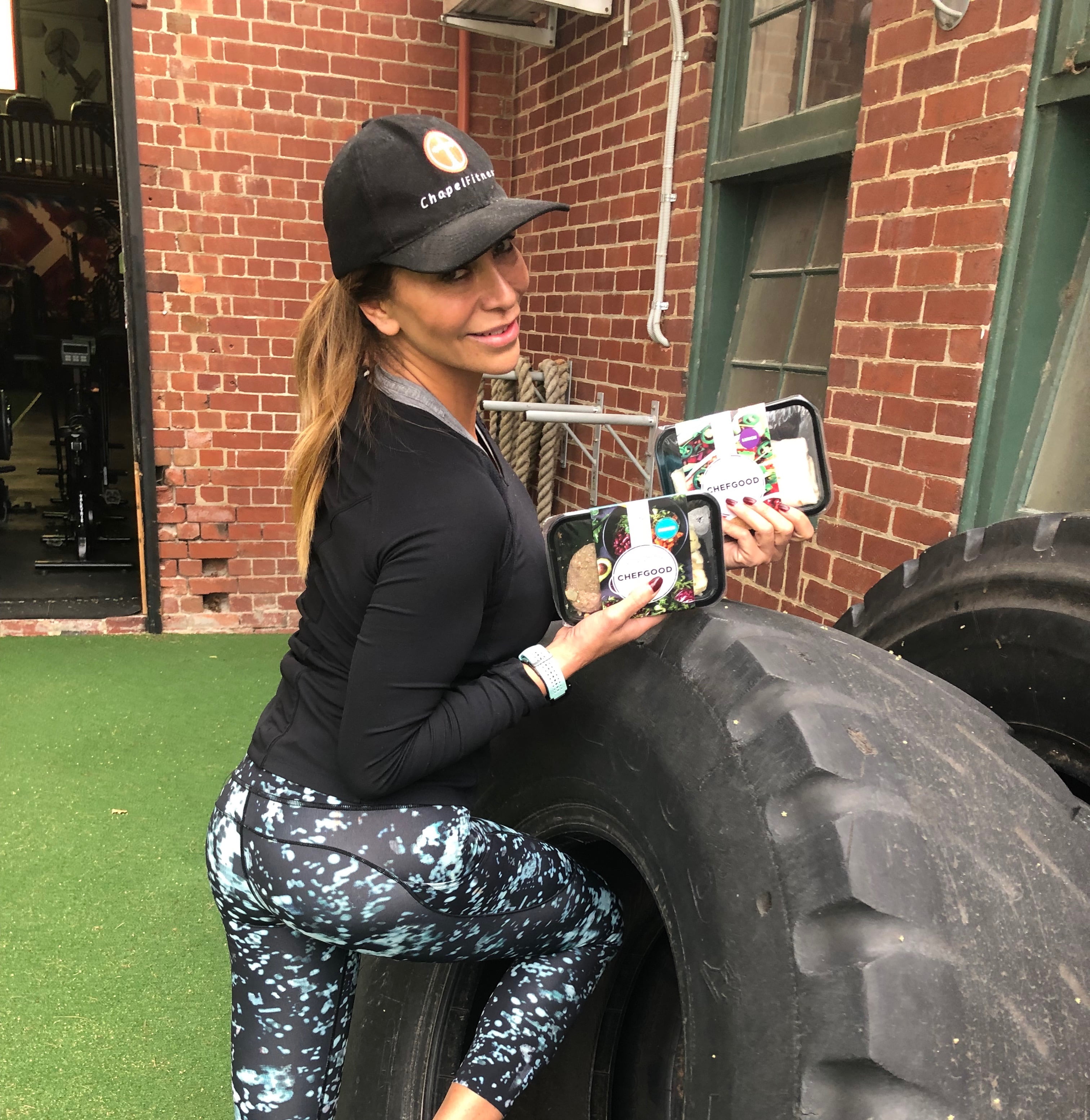 I WOULD DEFINITELY RECOMMEND!
Finally I have found fresh delivered meals which look & taste like the meals I make when I spend hours on my food prep. Well done Chefgood team.
Wendy La Roche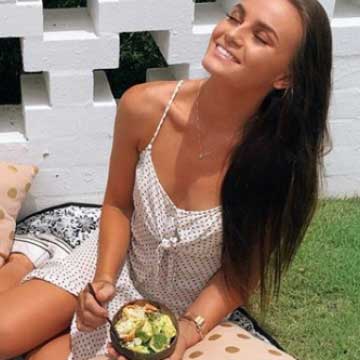 I CANNOT PUT INTO WORDS HOW GOOD THESE MEALS ARE!
I have tried a few different brands of this kind of thing including one brand which I couldn't throw in the bin fast enough. I haven't had a single Chefgood meal that I haven't loved to the point that I didn't want each one to end.
Lili Eastwood