Why Choose Chefgood for Weight Loss
Enjoyable fresh food
At Chefgood we're all about enjoyable & convenient healthy eating so it's easy to embrace your weight loss journey. Our Slim & Trim meal plans full of variety & the menu changes weekly, so your weight loss journey is never boring.
Reliable delivery service
We have a reliable meal delivery service Australia-wide! You can order weight loss meals from the Slim & Trim menu for lunch and/or dinner, with breakfasts and healthy snacks available.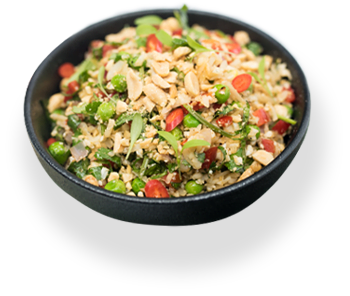 Affordable ready-made meals
Starting at just $9.95 per meal, the Slim & Trim fresh meals deliver excellent value, making your weight loss journey so affordable
Free of nasties
Our weight loss meal plans are professionally developed by dietitians and nutritionists and handcrafted by our chefs. All healthy meals on the Slim & Trim menus are fresh, ready-made 350 calorie meals made with no preservatives, unhealthy fats or added sugars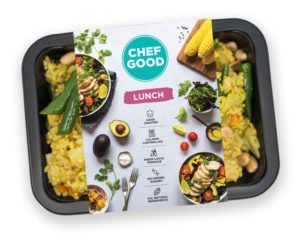 Here's How it Works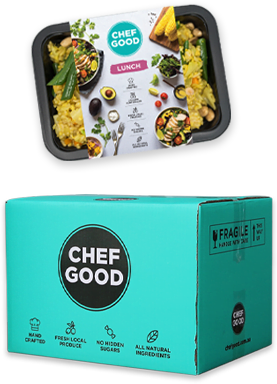 1. We do the hard work for you
At Chefgood we want you to achieve your weight loss goals but we also want you to be healthy, so we do the hard work for you! Meal planning and meal prep is taken care of – all you need to do is place your order and enjoy the healthy meals with home delivery!
2. Order online
Our online ordering system is simple and there is loads of choice and flexibility. Once you've subscribed to Chefgood and placed your weekly online order by 11:30pm Wednesday, we'll deliver your dietlicious meals to your door.
3. Delivered to your door
The ready-made fresh meals are packaged in thermally controlled packaging to lock in the freshness, then brought to your door by our food delivery service. Delivery areas and days are defined by postcodes, so you'll receive your delicious meals on the same day each week.
Calorie Controlled Meal Plans for all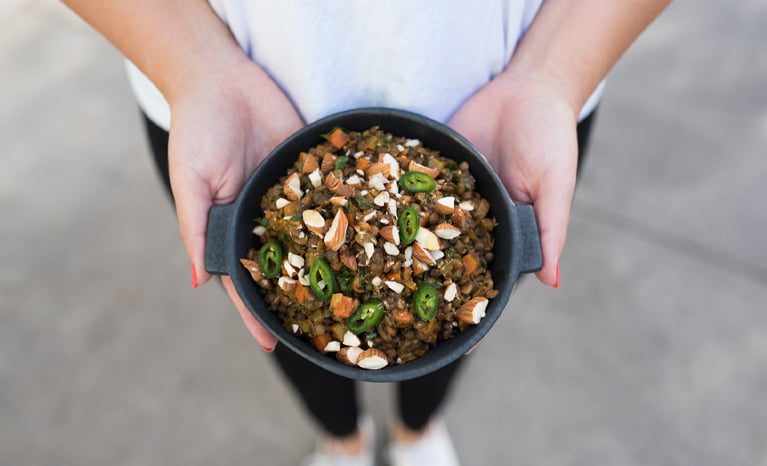 Mainstream diets
Our low carb, 350 calorie meals for mainstream diets contain protein rich lean meats including chicken, fish, beef and lamb.
Vegan diets
The 350 calorie meals on the vegan weight loss meal plan menu include plant-based proteins and dietlicious dishes made with controlled portion sizes. Plant-based proteins include beans, tofu, chickpeas, lentils and quinoa. We provide lots of variety in our weekly-changing menus and use the freshest ingredients from local sources.
Vegetarian diets
Our Slim & Trim meal plans for vegetarians contain the same plant-based proteins as the vegan range, with additional meat-free protein alternatives such as ricotta & halloumi. We develop dietlicious vegan meals and vegetarian meals as individual meal plans under the Slim & Trim program because weight loss meals aren't just for meat-eaters.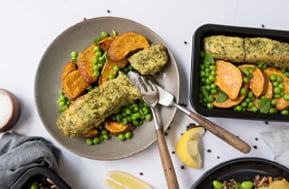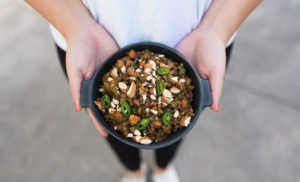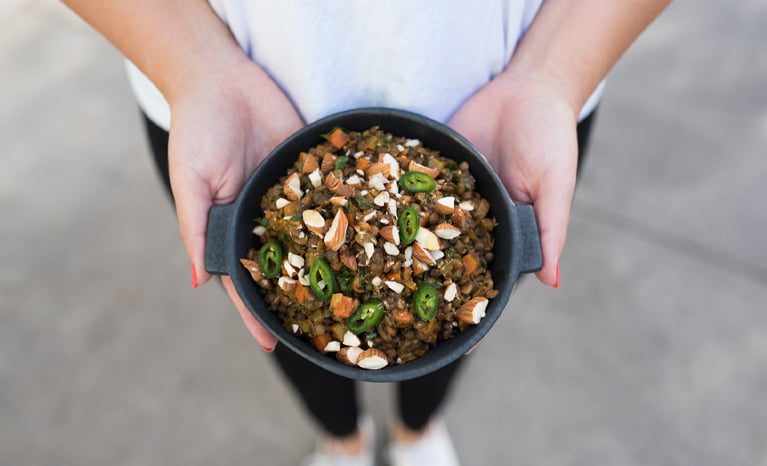 Lose Weight While Eating Fresh Healthy Meals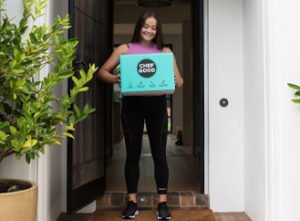 Chefgood's Slim & Trim dietlicious meals are soooo good for you! Designed by nutritionists and dietitians to contain lots of healthy foods, our weight loss meals are:
Handcrafted with fresh ingredients
Low carb 350 calorie meals
Made with measured portion sizes
Contain no hidden sugars or preservatives
Made with all-natural ingredients from the freshest local produce
Low carb, high protein healthy food is what we do best so that you can eat the best, feel the best and BE your best!