Why Choose Chefgood Weight Loss Food Delivery In Melbourne?
Healthy food
Chefgood's weight loss meal delivery service is the perfect way to achieve your weight loss goals. Why? Simply because this is easy home delivery of healthy meals designed by nutritionists and professional chefs using high protein, low carb, fresh ingredients including veggies for optimum health and weight loss.
Easy and convenient meal delivery Australia-wide
With Chefgood the online ordering system is easy, the weight loss meal plans offer flexibility, the great tasting fit food is both nutritious and delicious and the weekly delivery to your home or workplace is regular and reliable. Does that make Chefgood's weight loss meal delivery service the best? Many Australians think so.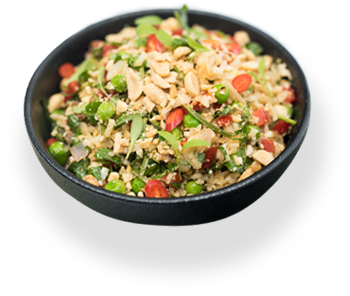 Fresh, local ingredients
What sets Chefgood apart from other meal delivery services is the fact that the healthy meals are handcrafted in our Melbourne kitchen using local produce and natural, fresh ingredients free from preservatives and with no hidden sugars. Chefgood meals are full of flavour and remain fresh and crisp packed in thermally stable iced boxes ready for you to pop in the fridge for when you're on the go.
Calorie controlled meals
Choosing healthy eating via Chefgood's 350 calorie weight loss meals is the ideal way to maintain long term weight loss while eating delicious meals. Losing kilos via healthy eating is easy with home delivery of Chefgood's Slim & Trim weight loss meal plans. Delivered fresh throughout Australia on delivery days determined by your Melbourne, Sydney, Adelaide, Canberra or Brisbane postcode.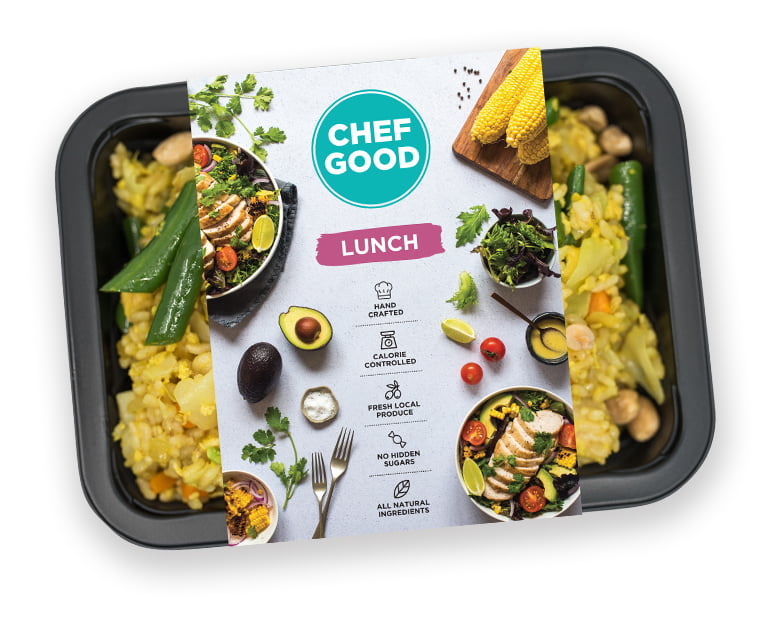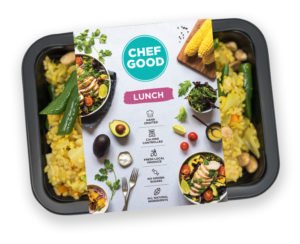 Here's How It Works: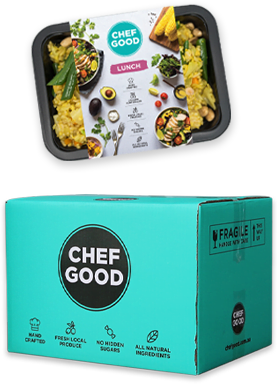 1. Choose your weight loss meals
Browse the menu online and choose your favourite meals in the 350 calorie Slim & Trim meal plans. Chefgood weight loss meal plans are designed to provide Australians with low carb low calorie healthy meals for breakfast, lunch and dinner, or just lunch and dinner if you don't need breakfast. There are healthy snack options available too.
2. Place your order 
Be sure to place your first order before 11.30pm on a Wednesday to start your regular billing and delivery. You can pause or cancel your subscription at any time.
3. Enjoy convenient weight loss meal delivery! 
Fresh meals will be delivered to your home on a regular delivery day determined by your postcode. You can choose your meals from a weekly rotating menu full of nutrients. We deliver to your home in Melbourne Vic and Australia-wide, so simply sit back and enjoy your weight loss meals!
Meal Plan Options Available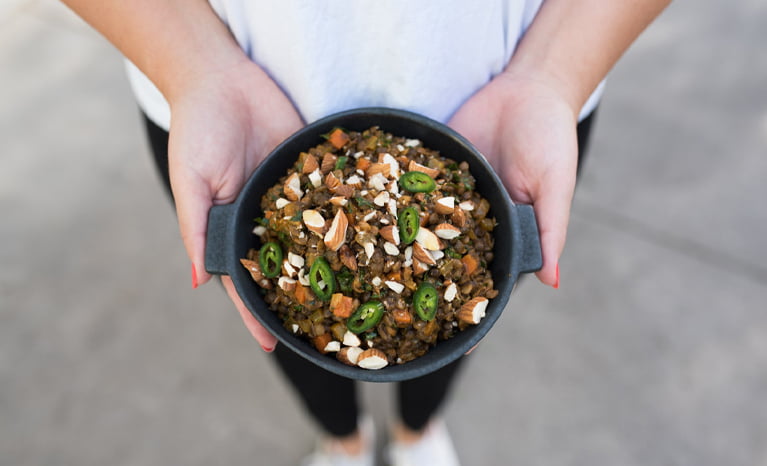 Weight loss or weight maintenance 
Of course you can choose 350 calorie-controlled weight loss meals from the Slim & Trim range. But if you simply want to maintain your weight and enjoy convenient meals and a healthy lifestyle, you can select the Everyday Wellness range.
Vegan, vegetarian or mainstream
Chefgood cater to meat eaters and non-meat eaters alike. If your preference is a meat free diet, you can choose the Vegetarian meal plan. Or if you enjoy a fully plant-powered diet, choose the Vegan meal plan option.
Dietary requirements
Chefgood offer meal plans with No Added Gluten for those with a gluten sensitivity (not suitable for coeliacs). You can also choose a meal plan with No Added Dairy for those with a dairy sensitivity or those who choose to avoid dairy.