Why Choose Chefgood No
A

dded Dairy Meals?
Healthy dairy alternatives
Many people suffer from lactose intolerance or simply feel better if they eat lactose free meals. Chefgood No Added Dairy meals contain fresh, healthy dairy alternatives such as coconut yoghurt and soy. Nutritionists ensure that our healthy meals are free from hidden sugars.
Fresh local ingredients
Our No Added Dairy Meal Plan encompasses everyone's favourite super-frrrresh Chefgood meals with no added dairy! We provide chef-made ready-meals with natural ingredients and locally-sourced produce.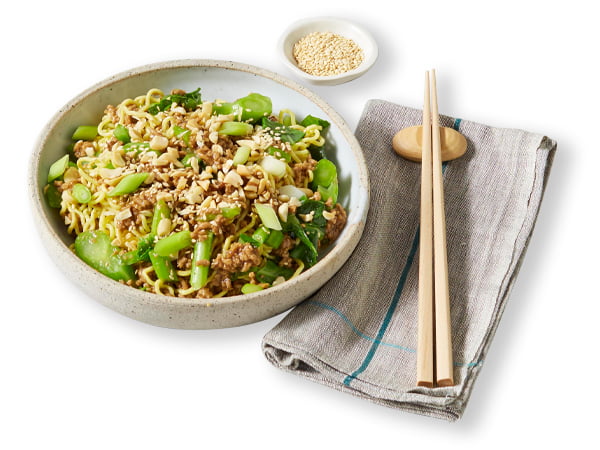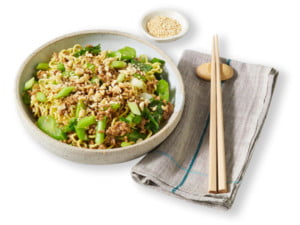 Convenient meal delivery
When you subscribe to Chefgood, we can deliver 5, 7, 10, 14 or 20 totally delicious meals with no added dairy to your door each week – complete with reliable meal delivery services.
Varied and exciting meals
When you subscribe to Chefgood you'll find our nutritionist-designed meals change weekly, so the meals are never boring. Meals are packed with fresh and exciting veggies, wholegrains, whole foods and plant based dairy alternatives.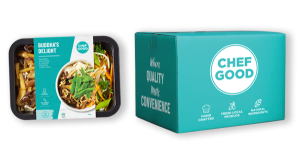 Here's How It Works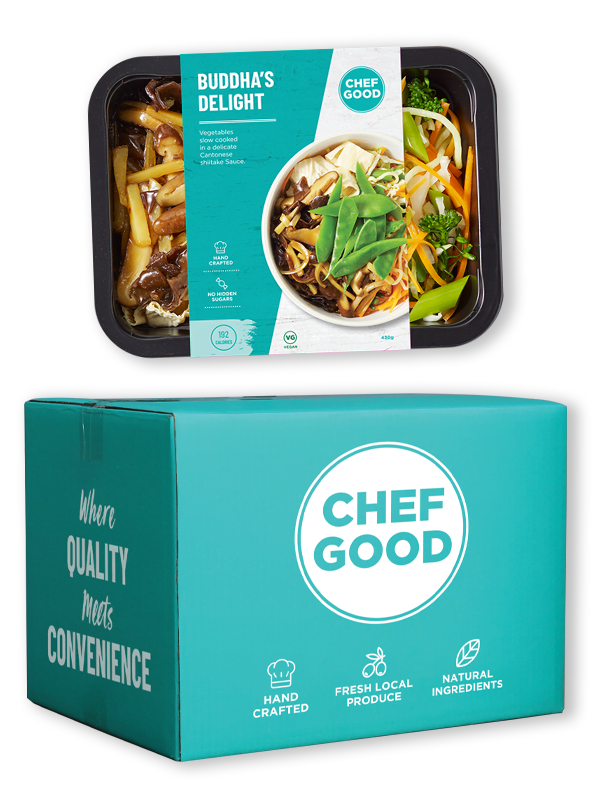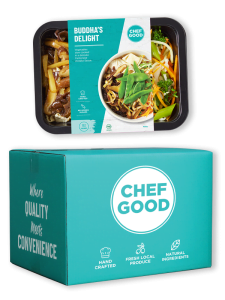 1. Choose your meal plan
Within the No Added Dairy meal plan, you can choose from Slim & Trim or Everyday Wellness. Slim & Trim meal plans are 350 calorie-controlled meals, designed specifically for weight loss. Everyday Wellness meal plans are fresh, healthy meals with larger portion sizes, designed for weight maintenance.
2. Place your order
Finalise your order. This will start an automatic weekly billing and delivery system which you can pause or cancel at any time before the cut-off.
3. Enjoy convenient meal delivery!
Delivery areas determined by postcodes ensure a regular day each week. You can expect your order for 5, 7, 10, 14 or 20 delightfully fresh ready-meals to arrive on your doorstep.
Meal Plan Options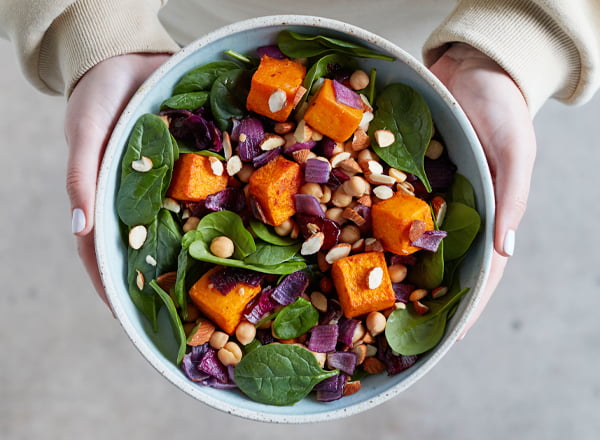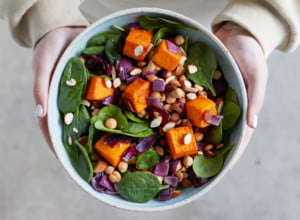 Vegan and vegetarian  
Those who are avoiding dairy can also enjoy a vegan diet made with no added animal products! Packed with plant-based proteins such as chickpeas, cashews, quinoa, lentils and veggies.
Our vegetarian meal plans are for those not eating meat, but still enjoy animal products such as dairy or eggs.
We also offer meal plans with meaty meals such as Spaghetti Bolognese or Greek Meatballs!
Everyday Wellness and Slim & Trim
Our Everyday Wellness meal plans are high quality, convenient, fresh healthy meals. Slim & Trim meals are about those same things, but are controlled to 350 calories to help you reach your weight loss goals.
No Added Dairy and No Added Gluten
Gluten free is another common dietary requirement. At Chefgood our Everyday Wellness and Slim & Trim programs also include meal plans with No Added Gluten alongside our No Added Dairy meal plans.