Why Choose Chefgood Healthy Food Delivery In Sydney?
Fresh, healthy ingredients
Chefgood uses seasonal produce with no hidden sugars to provide calorie-controlled, highly nutritious meals.
High-quality food
Handcrafted by chefs, there is no meal prep for you to do. Your fresh meals are delivered ready to eat, so you save untold meal prep hours every week. Chefgood is akin to a gourmet dinner service – which also happens to offer lunch, breakfast, and snacks.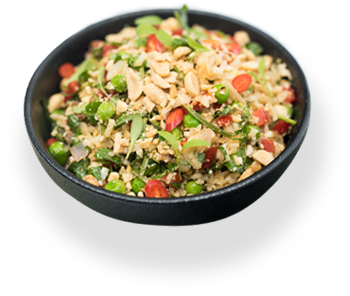 Variety of options
The flexible menu changes weekly, so you are never bored with these tasty meals! With Chefgood you select your healthy meals from the varied menu, so you can mix it up or choose your favourites every week.
Affordable meal plans
Created by a professional team using inspirational recipes and quality ingredients, Chefgood meal plans are surprisingly affordable. They offer excellent value for money, easy online ordering, and a reliable weekly meal delivery service.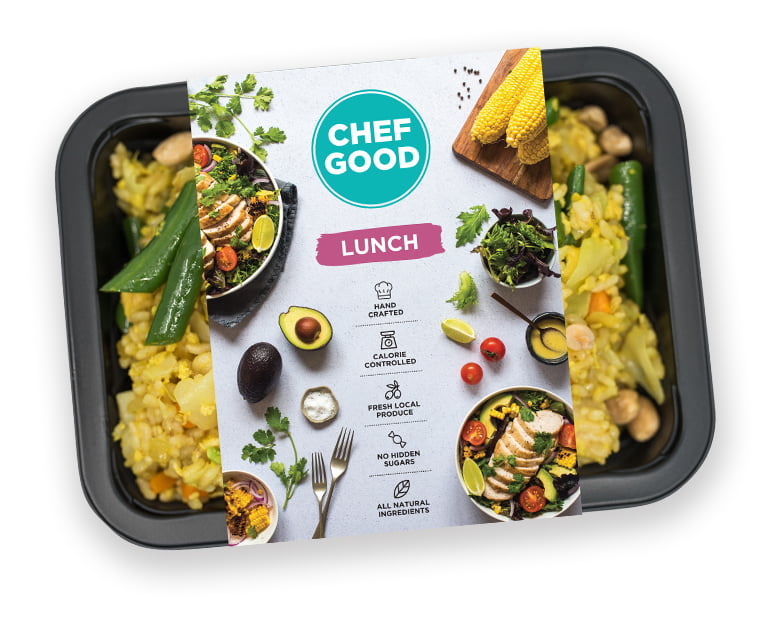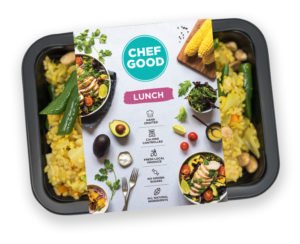 Here's How It Works: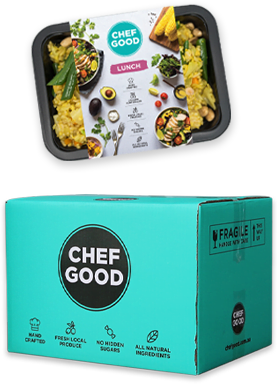 1. Choose your meals
Simply subscribe to Chefgood online, select your preferred meal plan and choose your favourite healthy foods from the seasonal menu.
2. Place your order
Submit your online order each week by 11:30 pm Wednesday night to ensure weekly meals are delivered to your home in Sydney. Meals are delivered on a regular delivery day, dependant on your NSW postcode. You can pause or cancel your meal plan at any time before the Wednesday night cut-off time.
3. Enjoy!
Your nutritious meals will be delivered to your Sydney postcode from the following Sunday, with the delivery days determined by postcodes. Yes, it's that easy and convenient. All that's left is to purely enjoy your convenient quality meals.
Meal Plan Options Available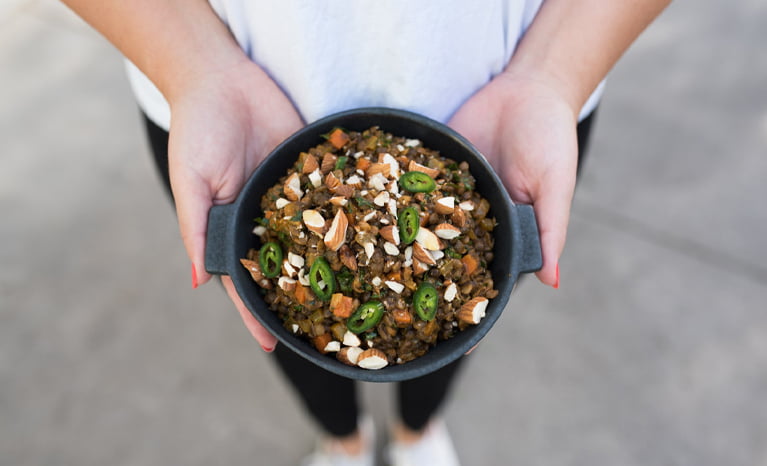 Weight loss or Weight maintenance
The Slim & Trim meal plans are popular with Sydney residents who are looking to lose weight. These meal plans are full of fresh ingredients helping to fuel an active, healthy lifestyle. Those looking for convenient meals and slightly larger portion sizes can select a meal plan from the Everyday Wellness range.
Vegan and Vegetarian
Chefgood offers vegetarian and vegan meals which are available to be delivered straight to your door. If you're looking to lose weight whilst remaining meat-free, choose the Vegetarian or Vegan meal plan from our Slim & Trim package. These 350 calorie meals are the perfect solution for eating meat-free whilst pursuing weight loss. If you're not interested in losing weight but eager to eat healthy well-balanced meals, select a Vegetarian Meal Plan (or Vegan!) from our Everyday Wellness range with larger portions. These meals are designed specifically for convenience and health. Feel guilt-free when enjoying eating our totally fresh and healthy ready-made meals!
Dietary Requirements
Chefgood now offers meal plans with no added gluten (not suitable for coeliacs) or no added dairy, for those with specific dietary requirements. These meal plans also can be chosen based on your own personal goals from our Slim & Trim or Everyday Wellness range.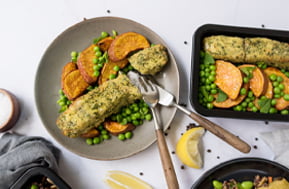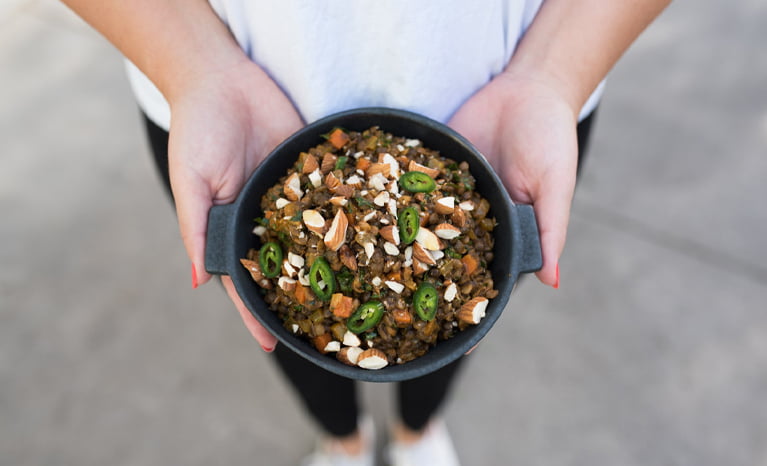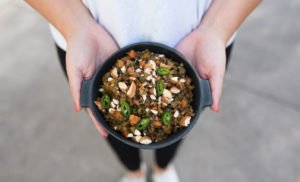 Enjoy Chefgood Healthy Food Delivered In Sydney!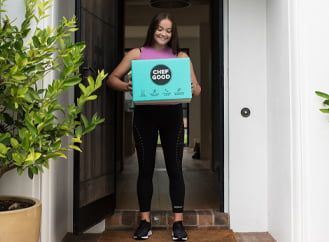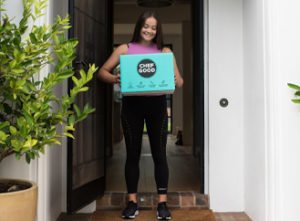 Chefgood's fresh meals are handcrafted using naturally nutritious fresh ingredients to create delicious meal plans even the fussiest foodies love. Choose the meal plan which best suits you, places your order online, then enjoy fresh, nutritious meals with home delivery every week.