Why Choose Chefgood Weight Loss Meal Plans In Sydney?
High quality, healthy meals
Chefgood's Slim & Trim weight loss meal plans are planned by nutritionists and prepared by chefs, so you know you are eating a variety of meals which are high quality. Chefgood 350 calorie weight loss meals are dietlicious restaurant quality ready-meals.
Convenient meal delivery
Not only do we offer a wide variety of meals which are dietlicious, restaurant quality and suitable for vegans and vegetarians. We also provide convenient meal delivery services. With weekly home delivery of Chefgood's Slim & Trim meal plans, Australia is finding that weight loss meals can be easy and yum!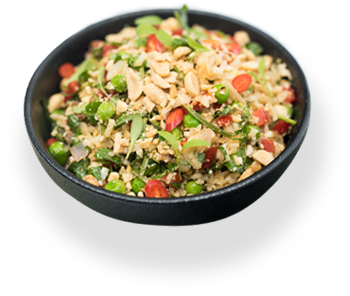 Fresh ingredients
Chefgood low carb weight loss meals are handcrafted by professional chefs using locally-sourced fresh produce. Our healthy meals are made with only fresh ingredients and no hidden sugars.
Inspiring dishes
Chefgood makes your weight loss journey so much easier when you can enjoy fresh, delicious and inspiring meals. Our menu changes weekly, so you'll never get tired of eating the same thing! Helping Sydney people achieve sustainable weight loss goals one meal at a time.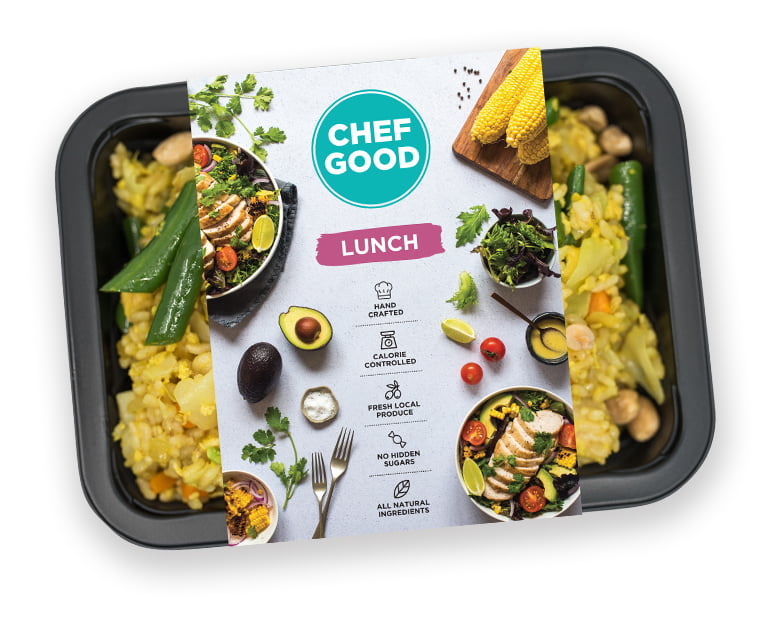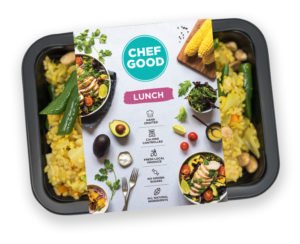 Here's How It Works: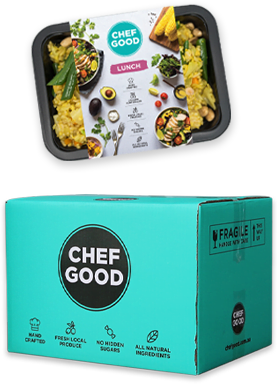 1. Select your meals 
Jump onto our website and click on Weight Loss meal plans. Remember: you can select a vegan, vegetarian, no added dairy or no added gluten meal plan option if that is your preference. Select your favourite low carb, healthy meals for lunch and/or dinner from our exciting and varied weight loss menu. Consider adding breakfasts and/or snacks for the simple convenience of having more time in your day to be active. And less temptation to sway you from healthy eating.
2. Place your order 
Subscribing to Chefgood's Slim & Trim weight loss meal plans with Sydney home delivery is quick and simple. Place your online order by 11:30pm on a Wednesday night and your easy weekly weight loss meal subscription is in place with convenient automatic billing. Remember: you can alter, pause or cancel at any time before cut off.
3. Enjoy!
Your chosen healthy meals will be freshly made by our chefs. They will be delivered in thermally controlled ice boxes to your Sydney delivery area on a regular weekday set by your postcode. Relax and enjoy totally tasty meals even foodies rave about. We also deliver to Melbourne, Canberra, Brisbane and more.
Meal Plans Available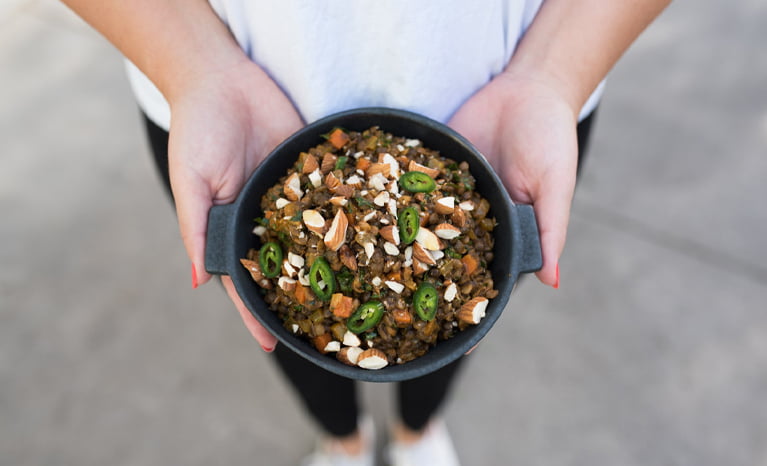 Weight loss or everyday convenience
Our Slim & Trim range is the perfect choice for those who want 350 calorie-controlled meals designed for weight loss. However, if you simply want to enjoy the convenience of healthy meals home delivered, you can select the Everyday Wellness meal plan with slightly larger portion sizes.
Vegan, vegetarian or meat eaters
Our Slim & Trim meal plans always come with vegan and vegetarian options. Some say that vegan and vegetarian diets are even better for weight loss! So whether you've always been a vego, or you want to try out the vego lifestyle – Chefgood is the perfect place to start.
Dietary requirements
For those that have a sensitivity to gluten or dairy, we know it can be difficult planning, shopping and cooking meals to fit your dietary requirements. So let Chefgood do the hard work for you and choose a meal plan with No Added Gluten (not suitable for coeliacs) and No Added Dairy.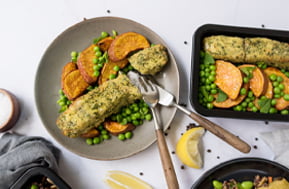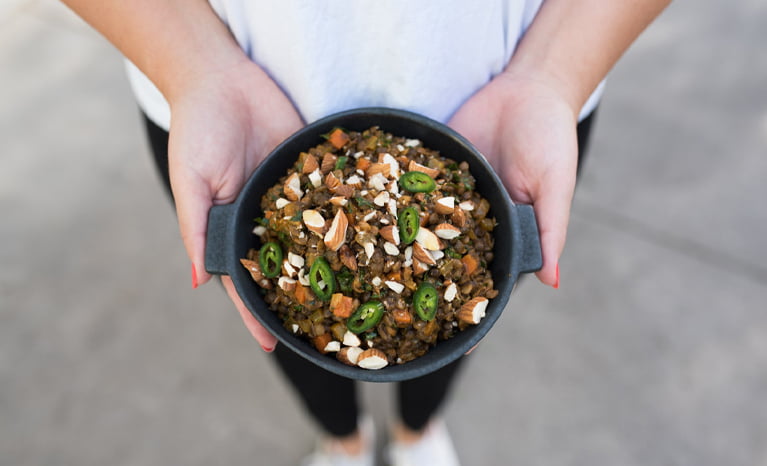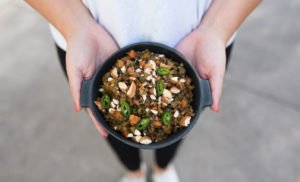 Save Time With Chefgood Weight Loss Meal Plans Sydney!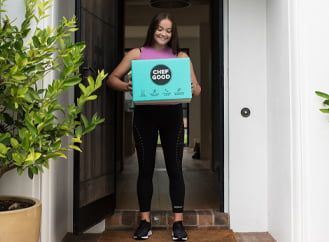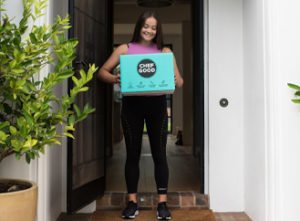 We all know weight loss diets can be hard, especially when we are time poor. To achieve our weight loss goals we should eat low carb healthy meals made with fresh ingredients free of hidden sugars.
But can busy Sydney people find the time to:
Count calories and measure portion sizes?
Devise balanced and nutritious weight loss meal plans?
Shop for healthy and fresh ingredients?
Do the meal prep required, and
Cook low carb, natural, fresh, tasty and nutritious meals?
Not always! So what is the solution? Stop trying to do it all yourself and get your weight loss meals the easy way! The experts at Chefgood put together the best fresh local produce and natural ingredients to make the perfect calorie-controlled meals. Busy Sydney people are loving Chefgood weight loss meals with home delivery!