High Protein Meals Delivered To Your Door
Increase your protein
A high protein diet can help you to achieve your health and fitness goals as you will feel fuller for longer which can help you to avoid overeating. Increasing your protein can also help you to build muscle mass and maintain it when combined with exercise and help your body repair itself after a workout.
Easy and convenient meals delivered to You
Eating more protein has never been easier with our simple meal delivery service. All you need to do is select your weekly meals and we'll send them straight to your door using thermal packaging to ensure freshness and quality every time!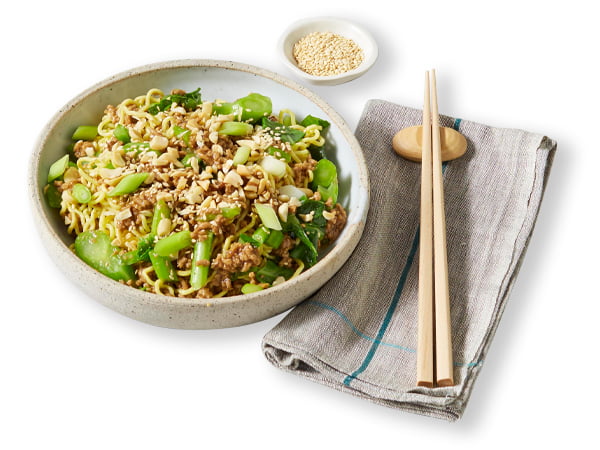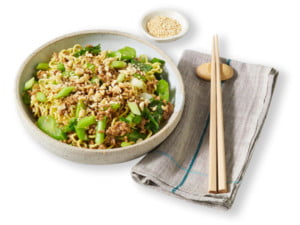 Top quality local ingredients
From our fruit to our veggies and everything in between, we source high-quality seasonal ingredients from local sources that are always fresh and flavourful. All of our meals are free from artificial additives and other nasties.
Weight loss and muscle gain
Our nutritionists and dietitians plan each meal so that healthy eating is easy and stress-free. Enjoy high protein, low calorie meals to lose weight, build lean muscle and improve your overall health and wellness.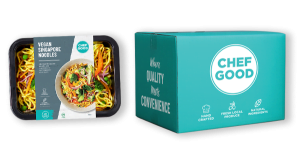 Here's How It Works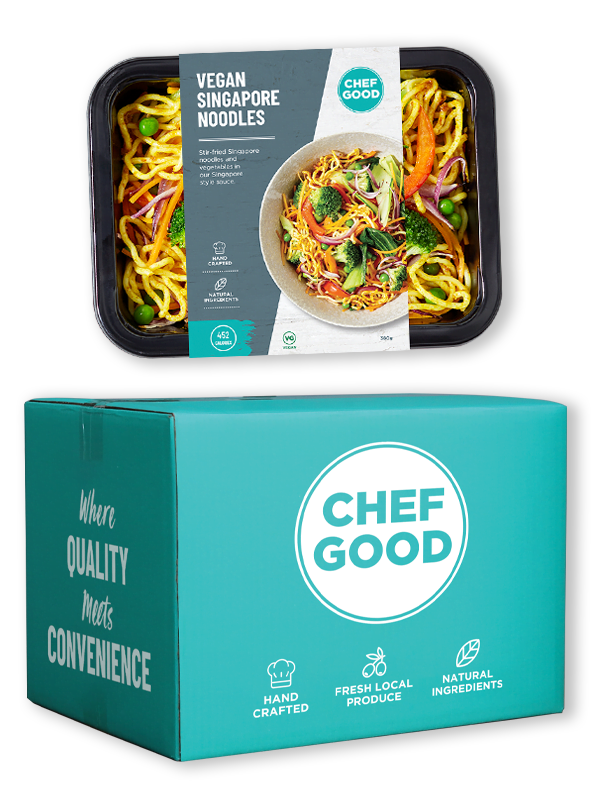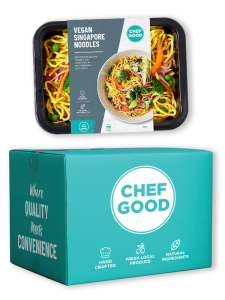 1. Choose your high protein meals
Make your first order by selecting your high protein meal plan, you can choose from 5, 7, 10, 14 or 20 meals. Select your delicious meals and pop them in the cart for checkout.
2. Place your order
Once you've placed your first order, you'll receive delicious chef-made meals every week. You can make changes as needed up until this time.
3. Enjoy the convenience!
Your order will be delivered right to your doorstep. No more shopping, meal prep or cooking – just sit back, relax and wait for your nutritious meals to come to you!
Meal Plan Options
A

vailable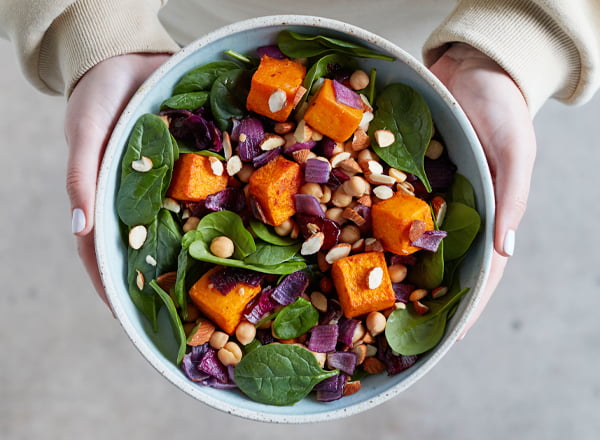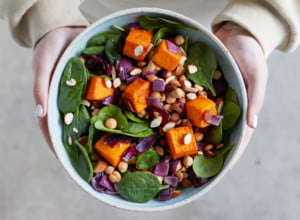 High protein meals
Smash your fitness goals with our Everyday Wellness meal plans and bulk up your meals with our meat and plant-based protein to suit everyone. Our high protein meals all contain 25g or more of protein and you can choose from breakfast, lunch and dinner options.
No added gluten and no added dairy
We offer meals with no added gluten (not suitable for coeliacs) and no added dairy, as well as our mainstream options. Please note that these meals cannot be considered gluten-free or dairy-free as they are made in the same kitchen as all of our other meals.
Fresh and prepared meals
Skip the meal prep – we've done all the hard work for you! Every high-quality meal is prepared by chefs in our kitchen using the freshest local ingredients so all you need to do is warm them up and enjoy!
No lock-in contracts
Our online subscription is super easy with no lock-in contracts. You're free to pause or cancel your subscription at any time.