Delicious Low Carb Meals Delivered Fresh To Your Doorstep!
Healthy food
Chefgood makes eating healthy meals at home or work easy and stress-free. We take the guesswork out of what to eat each day on a low carb diet by offering plenty of low carb meals that have been designed by nutritionists and prepared by professional chefs using the freshest local produce available.
Easy and convenient food delivery
Our online ordering system is super simple and convenient with loads of flexibility and choice. All you need to do is place your order and you'll get your chosen low carb meals delivered to any address across Australia. We use thermal packaging to ensure your meals arrive in the freshest condition – even if you're not home to receive them until later!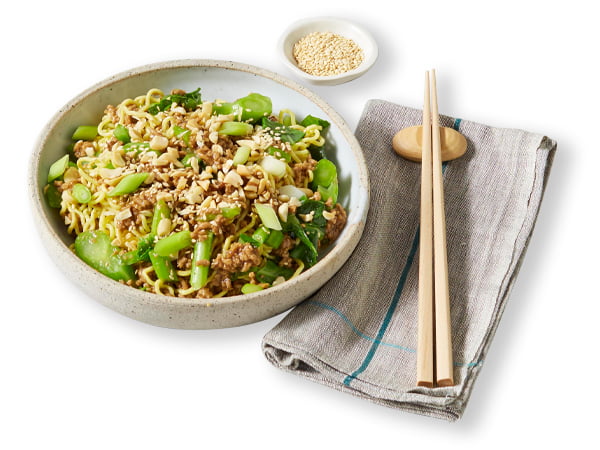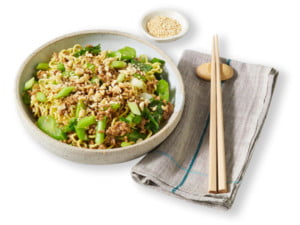 Fresh, local ingredients
At Chefgood, we believe fresh is always best. We only ever use high-quality local produce that's natural, full of flavour and high in nutrients. Each meal is handcrafted from scratch in our kitchen with no hidden sugars, unhealthy fats or synthetics in sight.
Calorie Controlled Meals
Our low carb meals are also an excellent low calorie choice for sustained weight loss. The Chefgood team of nutritionists and dieticians carefully plan each meal to be portion controlled at 350 calories per meal to help you with your weight loss journey.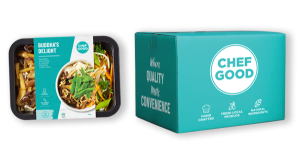 Here's How It Works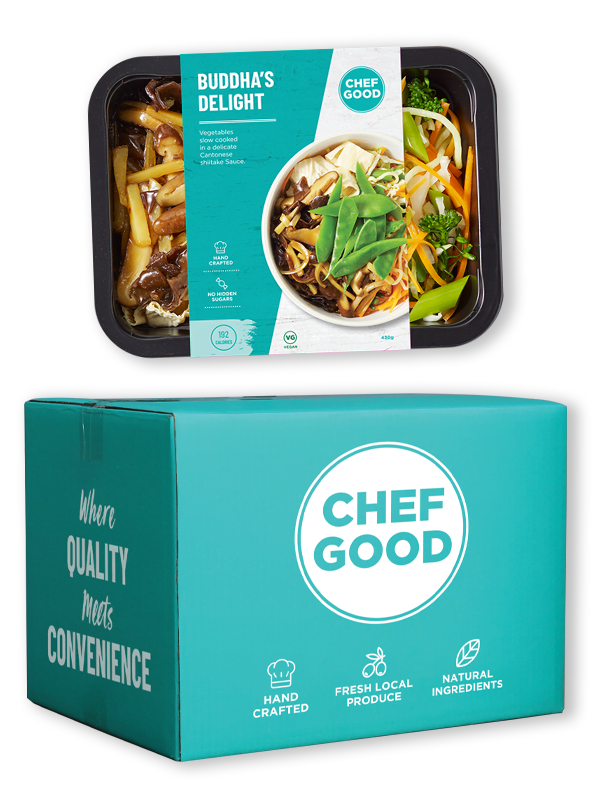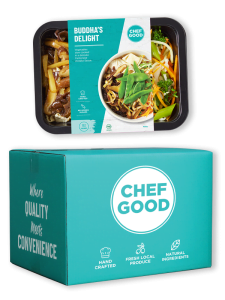 1. Choose your low carb meals
Start by browsing our low carb meal plan options and deciding which ones you want to include. You can choose from lunch and dinner meals, as well as healthy low carb snacks.
2. Place your order
Once you've placed your first order, you'll receive delicious chef-made meals every week. This friendly subscription service lets you pause or cancel at any time.
3. Enjoy convenient low carb meals delivered to your door!
We deliver to most major cities and beyond, including Melbourne, Sydney, Brisbane, Adelaide, and Canberra.
Meal Plan Options
A

vailable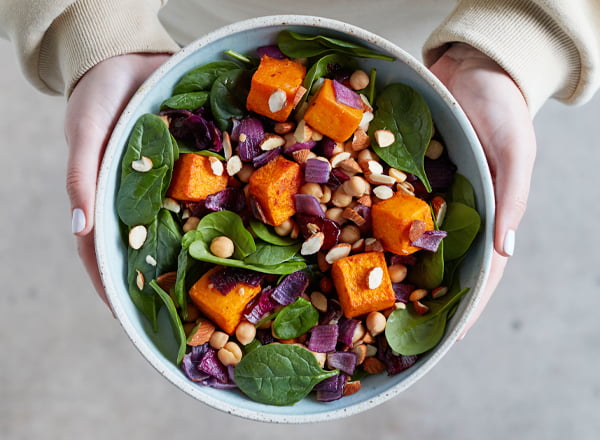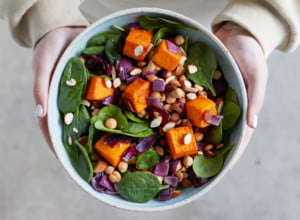 Low carb weight loss meals
We've got healthy meals with low carbohydrates for weight loss. If healthy weight loss is your main goal, consider our Slim & Trim meal plan with all meals portion controlled at 350 calories per meal.
No added gluten and no added dairy
If you have dietary requirements, we offer no added gluten and no added dairy meals to include in your low carb meal plan. Please note that these meals are not gluten-free or dairy-free as they are made in the same kitchen as all other meals. You can add these meals to the 5, 7, and 10 meal plans.
Fresh and healthy ingredients
Our chefs use the freshest fruits, veggies, and produce that are in season and natural to produce exciting low carb meals to support your health and wellness. Enjoy mouth-watering meals with zero meal prep that have been handcrafted by qualified chefs and sent express from our kitchen to yours.
Affordable and no lock-in contracts
Chefgood make it easy for you to eat restaurant-quality meals at an affordable price with convenient and reliable weekly meal plans. Our friendly subscription service is easy to sign up to, with no lock in contracts – pause or cancel at any time.