Why Choose Chefgood Weight Loss Meal Plans?
Fresh, healthy ingredients
Our chef made meals contain locally sourced fresh veggies based on what's in season. Meals contain all-natural ingredients, no nasty additives and no hidden sugars, making each meal delicious and nutritious!
Enjoy your weight loss journey
Slim & Trim meals are controlled to 350 calories per meal, designed specifically for weight loss. You'll love our inspired and exciting weight loss meals so much that you'll never feel like you're on a weight loss program.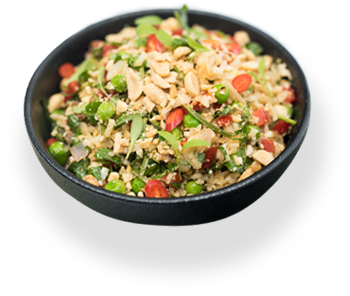 Easy and convenient meal delivery
We deliver meals straight to your door, packaged in cool bags to maintain freshness. Enjoy convenient meal delivery and save time by cutting out meal planning, prepping and shopping.
Variety of options
Our menus change every week and allow flexibility in your choice of meals. You can choose from a range of dietary requirements and preferences such as vegan, vegetarian, no added gluten and no added dairy.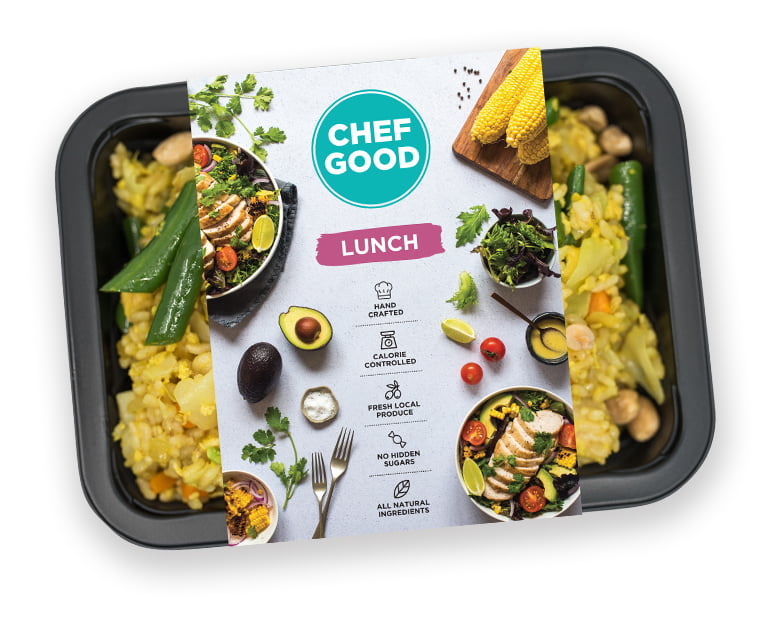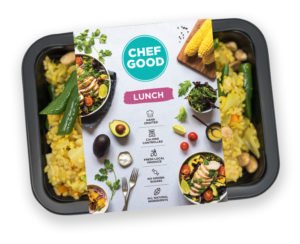 Here's How It Works: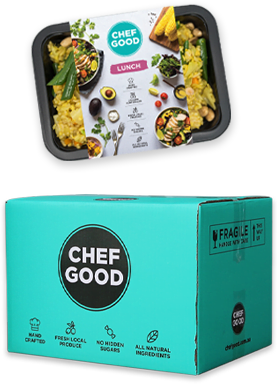 1. Choose your meal plan
Browse our range of weight loss meal plans and choose from Slim & Trim mainstream, vegetarian or vegan options. Choose to swap out any meal if it doesn't quite tickle your fancy or meet your dietary requirements. Decide if you would like lunches, dinners, breakfasts and/or snacks to be included.
2. Place your order 
Checkout before 11:30pm on Wednesday and get your healthy meal plan delivered straight to your door.
3. Enjoy!
Now all you need to do is enjoy your convenient, fresh and tasty meals. Put that extra time back into your day, enjoy a balanced lifestyle and achieve your weight loss goals.
Weight Loss Meal Plans For All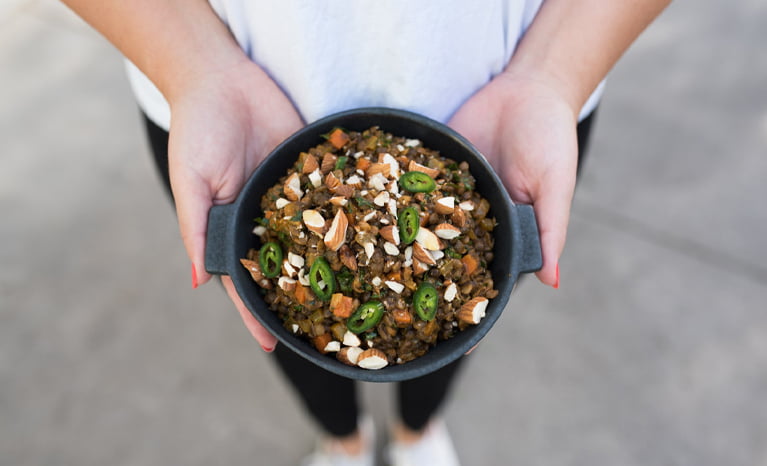 Slim & Trim or Everyday Wellness 
Try our Slim & Trim weight loss meal plans to help achieve your weight loss goals. Alternatively, if you simply want to maintain a healthy lifestyle, you can enjoy larger portion sizes from the Everyday Wellness range.
Vegan and vegetarian
Our Vegan and Vegetarian Slim & Trim meal plans can be a great alternative for those who don't eat meat. They contain delicious plant-based proteins including lentils, black beans, chickpeas and even peanut butter!
No Added Dairy and No Added Gluten
Chefgood now offer meals with No Added Gluten or No Added Dairy if you have a gluten or dairy sensitivity. Keep in mind, these meals are not suitable for coeliacs or those with severe lactose intolerance.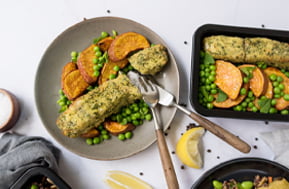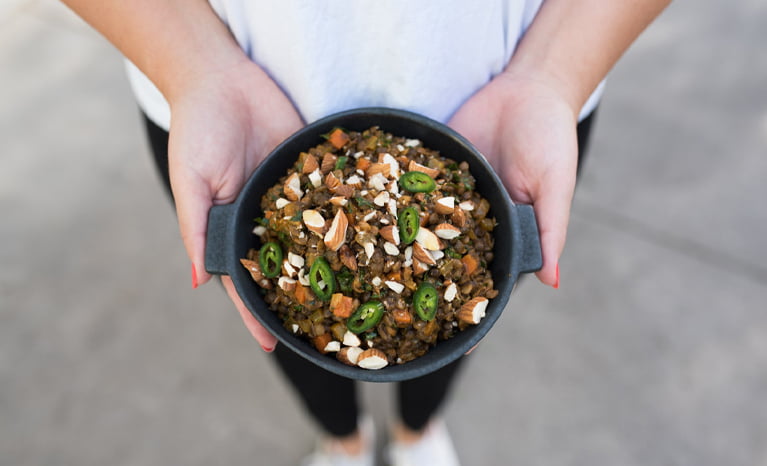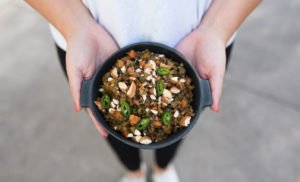 So What Are You Waiting For?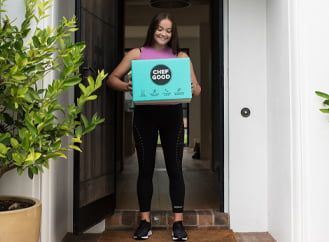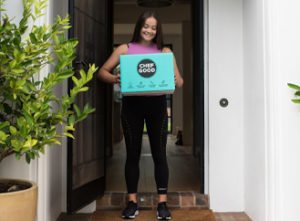 At Chefgood, our healthy meal plans have a number of benefits which put excitement into your weight loss journey:
Meals are hand crafted by professional chefs and nutritionists.
All of our meals are delicious and nutritious! Leaving you feeling satisfied and nourished.
From $9.95 per meal, you will enjoy great value for money.
Our chefs source quality, local ingredients which are fresh and nutritious to create delicious and healthy low-fat meal plans.
The easy home delivery service means you have healthy, delicious and nutritious meals in your fridge or freezer at all times, so there is no falling off the wagon when you're busy.
We deliver across Sydney, Canberra, Brisbane, and Adelaide.
So with all these great benefits, what more could you ask for? Simply choose your favourite meals and order online to enjoy fresh home delivered weight loss meals.