Benefits Of Chefgood Weight Loss Meal Plans
Balanced meals made from fresh, healthy ingredients
When enjoying our weight loss meals you may not even realise you are experiencing healthy eating via balanced meals that people describe as 'fit food'. Freshly made using locally-sourced seasonal produce, Chefgood low carb meals are highly nutritious and contain no hidden sugars or preservatives.
Inspired meals foodies love!
To achieve your weight loss goals and keep the weight off, you need to enjoy your meals. All our exciting, restaurant quality dietlicious meals are flavoursome and varied, with seasonal menus changing each week so you're never bored.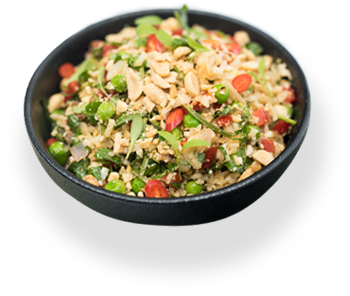 Affordable, with no lock-in contracts
There are no contracts needed for a Chefgood subscription. We're confident you'll achieve your weight loss goals without being locked in, because when you choose our exciting and affordable Slim & Trim meal plans you don't feel like you're on a diet!
Delivered fresh and convenient
Chefgood healthy meals arrive at your Melbourne door on the same day each week in a thermally stable box. They're freshly made ready for you to pop into the fridge or freezer, so you have a low carb gourmet meal on hand at all times.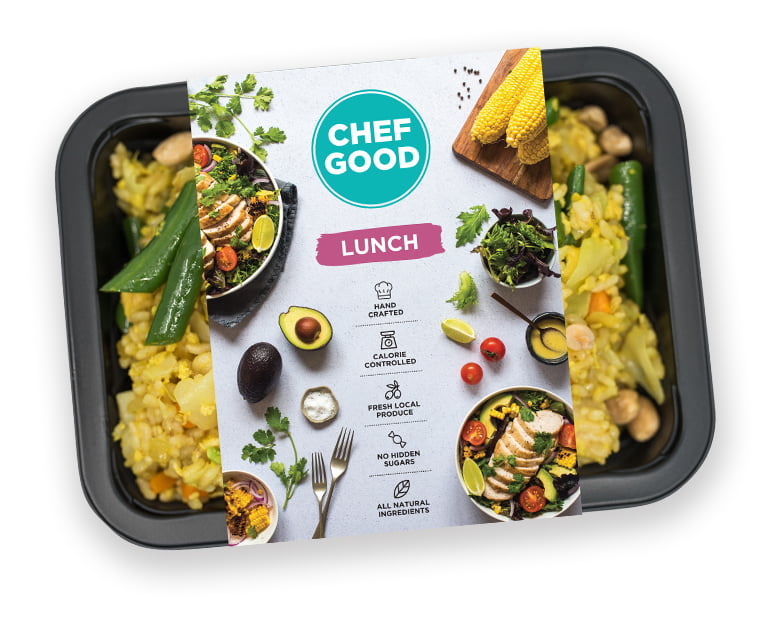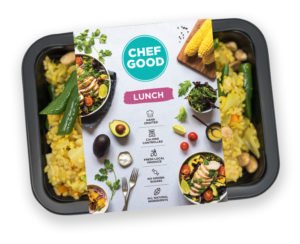 How To Get Started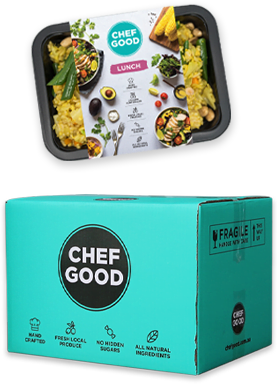 1. Choose your meals
Subscribe to Chefgood online, and choose the weight loss meal plan which best suits your dietary requirements. Choose how many delicious meals you want each week and pick and choose delicious meals from our weekly changing menu.
2. Add to your cart and go to checkout. 
Checkout before 11.30pm on a Wednesday to start your automated billing and delivery system. Meal plans are flexible with no lock-in contracts with the ability to cancel any time.
3. Enjoy!
Your meals will be delivered the following week on a regular delivery day determined by your postcode.
Choose The Weight Loss Meal Plan Right For You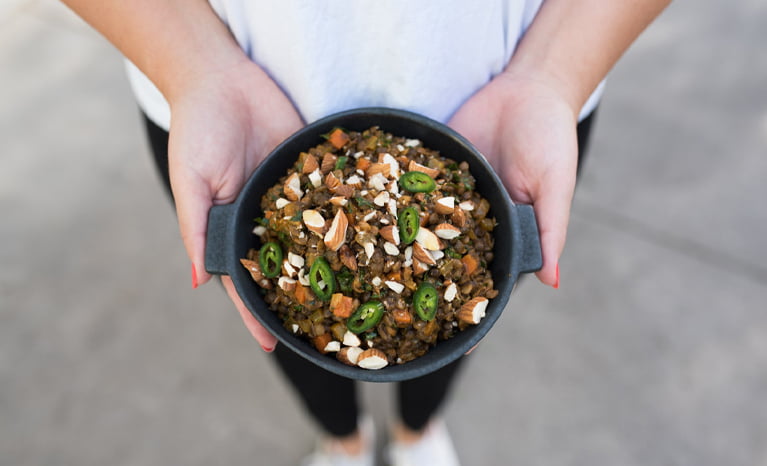 Mainstream Meals
A popular option is the mainstream Slim & Trim program with delicious meals made from healthy foods, wholegrains and lots of tasty veggies. These low carb healthy meals are perfect for sustained weight loss. They contain fresh seasonal veggies, lean proteins and wholefoods like quinoa and lentils.
Vegetarian and Vegan Meals
Discover inspired plant-based meals for vegetarians and vegans hand-crafted by our chefs with a weekly-changing seasonal menu. Complete with meal delivery services into delivery areas on days determined by postcodes, we give Melbourne's vegetarians and vegans meal plans to get excited about!
No Gluten Added & No Dairy Added
Enjoy meal plans with no added gluten or no added dairy, and no preservatives, unhealthy fats or hidden sugars either – just fresh healthy ingredients that Melbourne's foodies love! Relax and feel better with affordable, no gluten-added (not suitable for coeliacs) or no dairy-added balanced meals and fabulous low carb meals suited to your dietary requirements!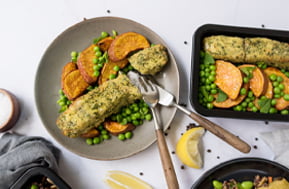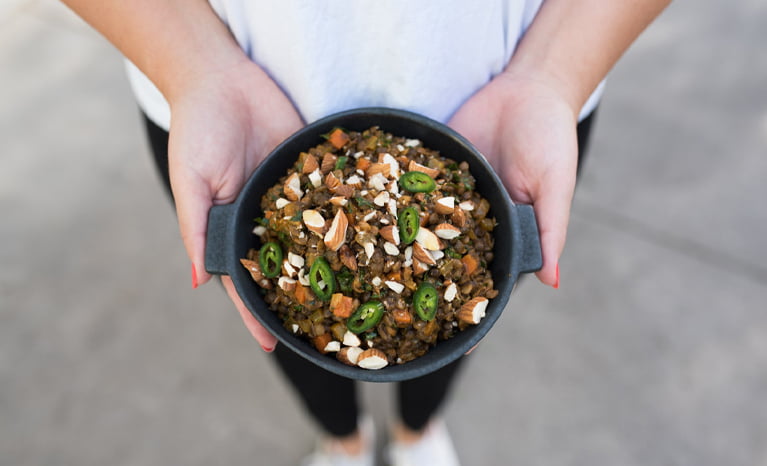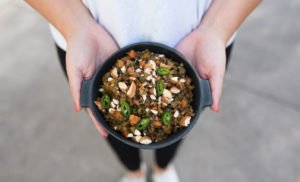 The Best Way To Lose Weight!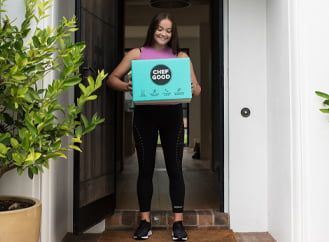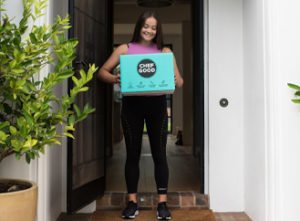 On Chefgood Slim & Trim weight loss meal plans you can enjoy 350 calorie, ready-made dietlicious meals and lose weight the enjoyable way! Because we're not all made the same, Chefgood low carb, ready-made weight loss meal plans cater to a range of dietary requirements. All Chefgood meal plans contain wholesome ingredients, no preservatives, no hidden sugars and no unhealthy fats.
With a focus on wellness and healthy eating, the Slim & Trim low carb weight loss meals with reliable meal delivery services are good for your health as well as your waistline!
It's easy to stay inspired about weight loss when you're eating fresh, handcrafted meals with no preservatives and lots of tasty seasonal menu options! And with a new menu every week, Chefgood weight loss meals are never boring, and certainly never bland!