Why Choose Chefgood Weight Loss Meal Plans In Melbourne?
Calorie controlled meals
With Chefgood Slim & Trim healthy meals delivered you can enjoy delicious 350 calorie ready meals and lose weight with no lock-in contracts!
Convenient meal delivery
Life is much easier when you have freshly made, healthy meals delivered to your door each week. No shopping, no meal prep and no cooking! It's easy.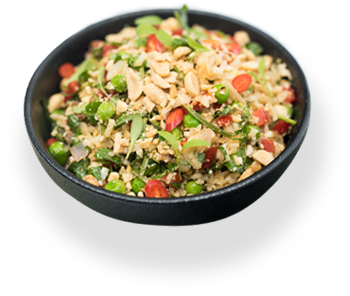 Healthy food
With a focus on good nutrition and healthy eating, Slim & Trim nutrient-dense weight loss meals are good for your health as well as your waistline.
No hidden nasties
Feel inspired about achieving your weight loss goals with naturally healthy and tasty meals containing no hidden sugars.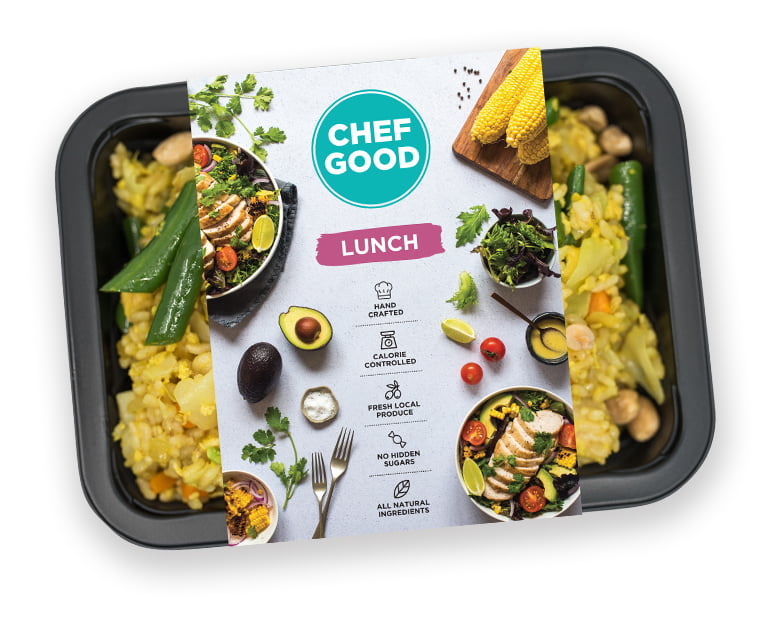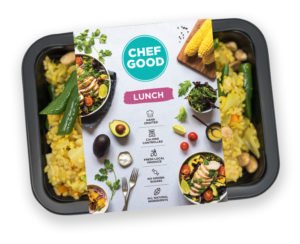 Here's How It Works: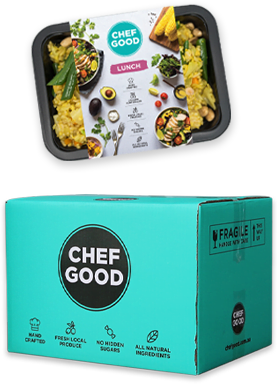 Our dietitian-designed meal plans operate as a friendly and flexible subscription. The Slim & Trim path to weight loss success is easy:
1. Select your meals 
Subscribe to Chefgood online and select the weight loss meal plan which best suits your dietary requirements. Choose how many delicious meals you want each week, and pick the meals you'd like to devour from our weekly changing menu. swap out the meals which are your least favourite.
2. Place your order 
Add breakfasts and/or healthy snacks to your cart if you wish before checking out. Easy automatic billing means you can cancel any time before the cut-off.
3. Enjoy!
Enjoy healthy meals delivered to your door the following week on a regular delivery day determined by your Melbourne postcode. We also deliver to Sydney, Brisbane, Canberra and Adelaide.
Healthy Meal Plans Available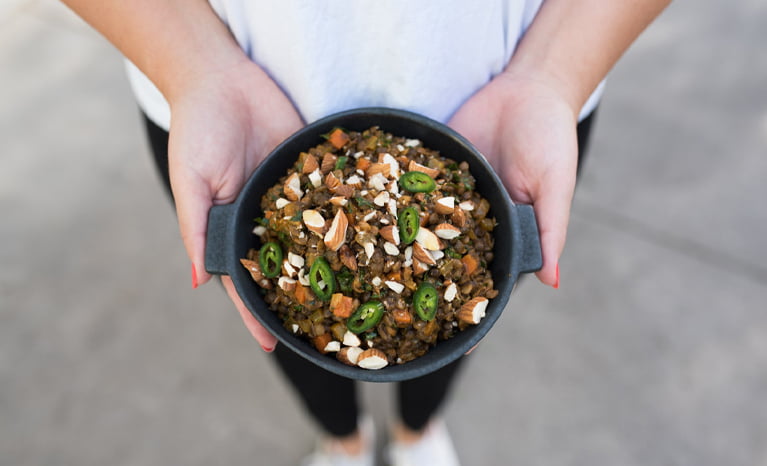 Chefgood's low carb, ready-made weight loss meal plans suit a range of dietary requirements.
Weight loss Mainstream Meals
The mainstream Slim & Trim meal plans offer nutritious meals made from healthy foods, whole grains and tasty veggies for sustained weight loss. They contain fresh seasonal veggies with healthy carbohydrates like sweet potato, lean proteins like fish and chicken, and whole foods like quinoa and lentils.
Vegetarian and Vegan Meals
Discover inspired plant-based weight loss meals for vegetarians and vegans hand-crafted by chefs with local produce every week. Complete with meal delivery services on delivery days determined by postcodes, we give Melbourne's vegetarians and vegans plant-based 350 calorie meal plans to get excited about!
No Added Gluten & No Dairy Added
Enjoy meal plans with no added gluten (not suitable for coeliacs) or no added dairy! Lose weight and feel fabulous with our no added gluten or no added dairy balanced meals – low carb weight loss meals suited to everyone's dietary needs!