Why Choose Chefgood For Weight Loss Meal Plans In Canberra?
High-quality fresh meals
Our meals are made with locally sourced ingredients based on what's in season, and they are handcrafted by real chefs. The result is fresh and high-quality meals filled with nutrition.
We do the hard work for you
If you are a nutritionist, you have the skills and knowledge to plan healthy weight loss meals. But if like most people in Canberra, your weight loss meal planning knowledge is limited to calorie counting, then you need Chefgood. Our 350 calorie ready meals with controlled portion sizes are handcrafted by professional chefs.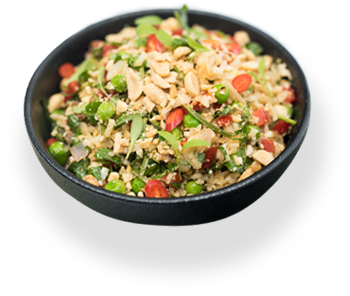 An exciting variety of options
Some weight loss meals are boring and the range is limited. Other meal plans are inflexible and don't cater for dietary needs. Chefgood weight loss meal plans are exciting, varied, and most of all, great-tasting!
Time-saving
Weight loss meals often require extensive meal prep and cooking which time poor Canberrans find difficult. Our freshly prepared meals offer the ease and convenience of weekly home delivery, so you can cut out the food prep and put the extra time back into your day!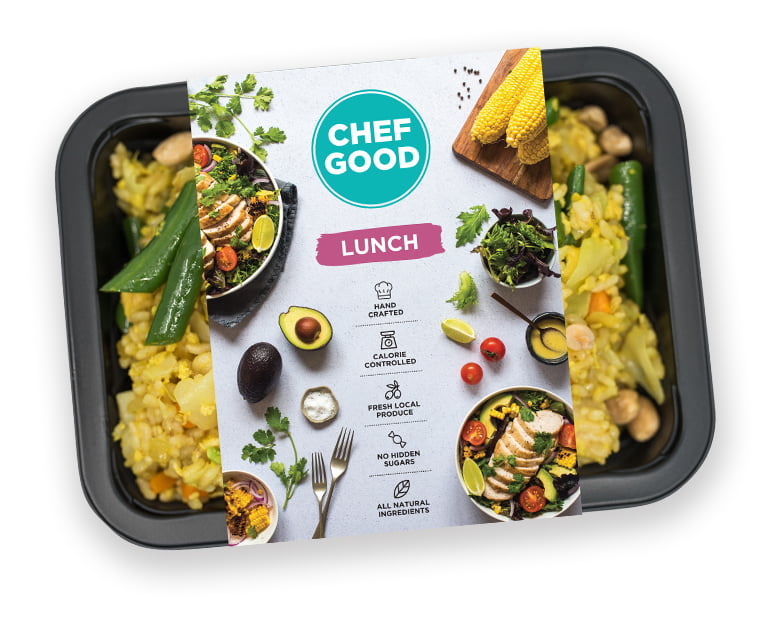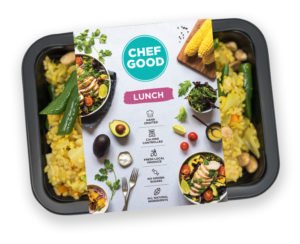 Here's How It Works: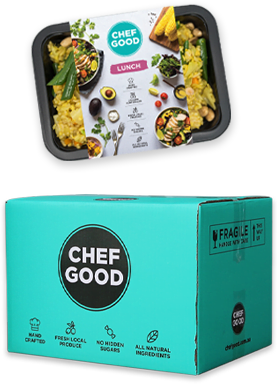 1. Select your meal preferences
Check out our great tasting Slim & Trim weight loss meal plan options online, choose from Slim & Trim, Slim & Trim Vegan or Slim & Trim Vegetarian, Slim & Trim No Added Gluten and Slim & Trim No Added Dairy. Decide if you want to order your delicious meals for lunch and/or dinner.
2. Choose your meals
Browse the exciting weight loss menu and select your favourite dishes from the diverse range which includes lots of veggies, whole grains, fruits whole foods and lots more. Consider if you should include breakfast and snacks.
3. Place your order
Proceed to checkout, where your first order generates a convenient automated billing system for future simplicity. When your first order is placed before 11:30 pm on a Wednesday night, our meal delivery services will bring your week's supply of healthy weight loss meals to your address on a delivery day determined by your postcode.
Calorie Controlled Weight Loss Meals For All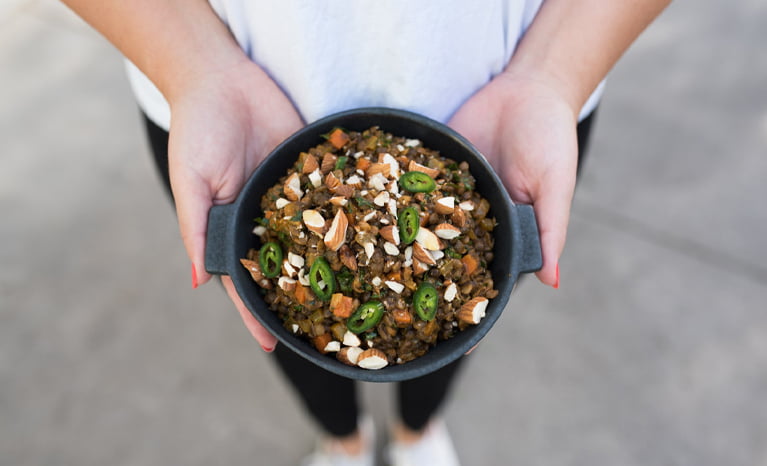 Weight loss or weight maintenance
The best way to plan your healthy weight loss meals if you are serious about sustained weight loss is to subscribe to Chefgood's great-tasting Slim & Trim weight loss meal plans. If you just want to maintain a healthy weight and lifestyle, choose the Everyday Wellness meal plan with slightly larger portion sizes.
Vegan or vegetarian
We have weight loss meal plans which include lean meats, as well as vegan and vegetarian weight loss meal plans. Cutting out fatty meats from your diet can help you achieve your weight loss goals faster.
No Added Gluten and No Added Dairy
Chefgood caters to dietary requirements with our range of meal plans with No Added Gluten and No Added Dairy. These meal plans are ideal for those with a sensitivity to gluten or dairy. They are not suggested for coeliacs and those who are severely lactose intolerant.