Why Choose Chefgood Healthy Food Delivered In Brisbane?
Fresh, healthy food
Brisbane people are excited about eating healthy food with home delivery from Chefgood. Healthy eating is super easy when you enjoy Chefgood's delicious meal plans designed by nutritionists and handcrafted by professional chefs. Chefgood use fresh, seasonal produce to create dietlicious healthy meals with no nasties such as added sugars.
Convenient meal delivery
We know Brisbane people are busy and have limited time for shopping and meal prep. You love fresh meals and you like the idea of healthy eating. You prefer tasty meals made with natural, whole foods and quality ingredients – but you just don't have time to make them! The solution is easy – order nutritious meals with home delivery from Chefgood.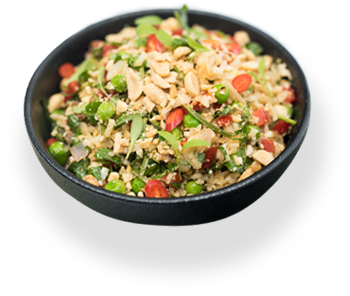 Variety of meal options
Chefgood meal plans are tailored to meet your dietary needs. We offer the Slim & Trim meal plan for weight loss, the Vegetarian and Vegan meal plans for non-meat-eaters or the Everyday Wellness meal plan for convenience and healthy eating. We even have meal plans catered for people with dairy or gluten intolerances (not suitable for coeliacs).
No added nasties
At Chefgood there are no unhealthy carbs or any other nasties in our healthy food. Our popular meal plans are designed by nutritionists and prepared by professional chefs, so they are super tasty and good for you.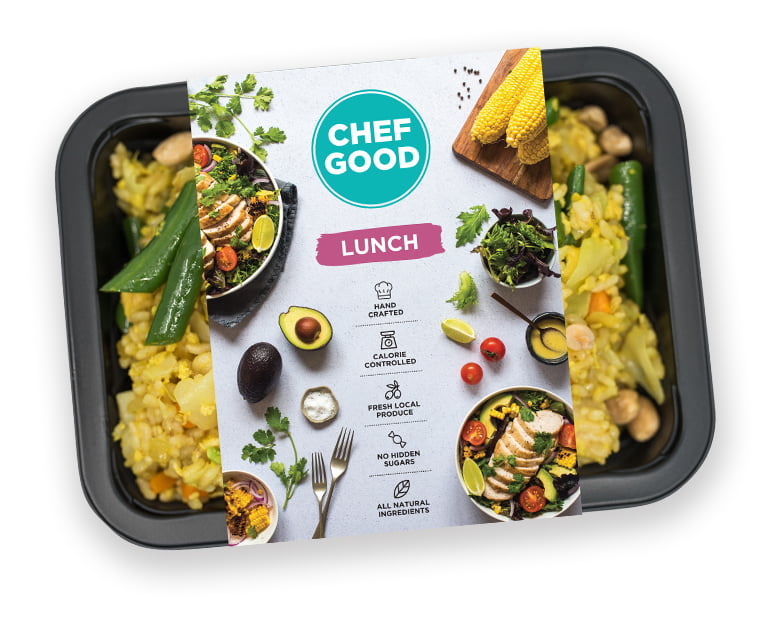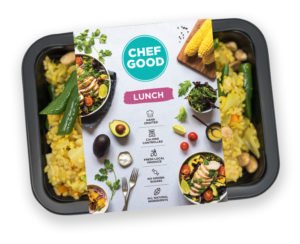 Here's How It Works: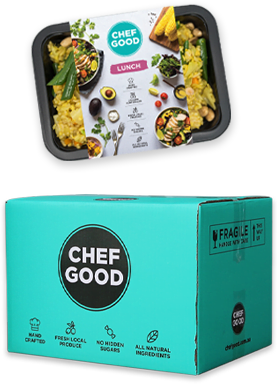 1. Choose your meal plan
It couldn't be easier to order healthy food with home delivery in Brisbane. Just subscribe to Chefgood online, choose your ideal meal plan according to your dietary needs, then select your favourite healthy foods from the menu.
2. Place your order
Submit your order each week by Wednesday night 11:30pm and your nutritious meals will be delivered from the following Sunday on a day determined by your Brisbane postcode.
3. Enjoy convenient meal delivery
Meals are packed and delivered in thermally controlled ice boxes so your food stays cool and fresh. Chefgood Brisbane meal delivery is delicious, nutritious, and oh so easy.
Meal Plans For All!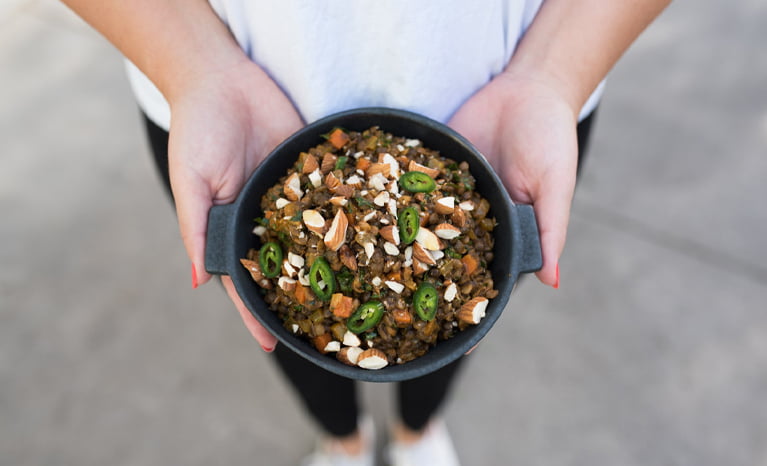 Weight loss or weight maintenance
Chefgood Slim and Trim meal plans are 350 calorie-controlled meals designed by nutritionists specifically for weight loss. Alternatively, if you are looking for healthy meals and convenience, Everyday Wellness meal plans have slightly larger portion sizes.
Vegan and Vegetarian
Chefgood vegan and vegetarian meal plans are packed with high-protein meat alternatives such as quinoa, chickpeas, beans and lentils. Whichever healthy meal plan best suits you; you'll find it includes a variety of delicious meals made with whole foods such as sweet potato, zucchini, chilli and brown rice.
No Added Dairy and No Added Gluten
Chefgood cater to a range of dietary requirements with our No Added Dairy meals for those with a dairy sensitivity and No Added Gluten meals (not suitable for coeliacs).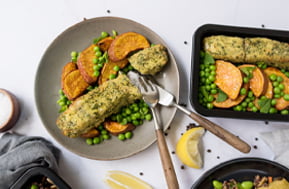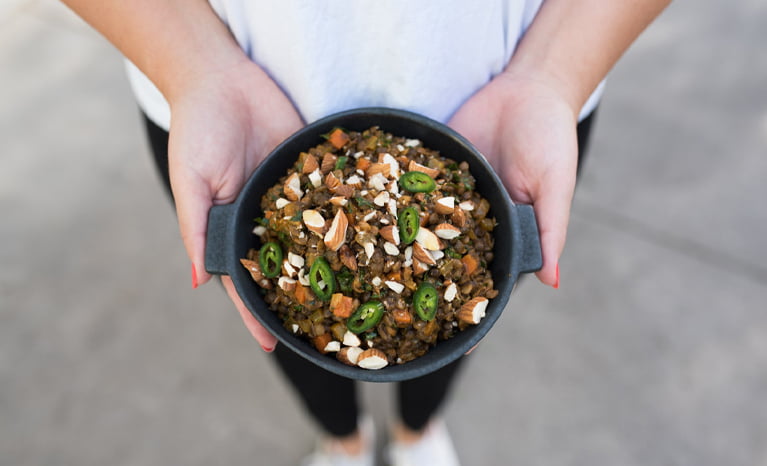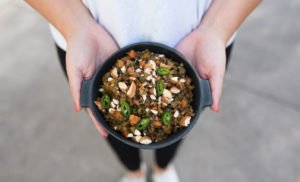 Choose Chefgood For Healthy Food Delivery In Brisbane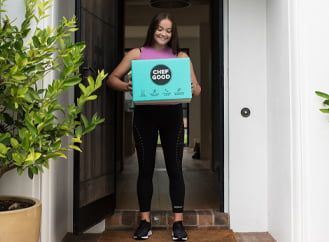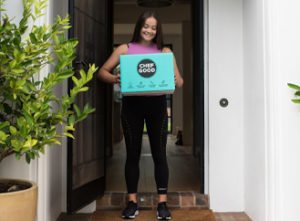 Chefgood healthy meals are enjoyed right across Queensland, from north of the Sunshine Coast all the way down to the Gold Coast. The online ordering system is simple and the weekly healthy meal delivery service is reliable, which is why Brisbane people choose Chefgood for delicious healthy food with a meal delivery service.