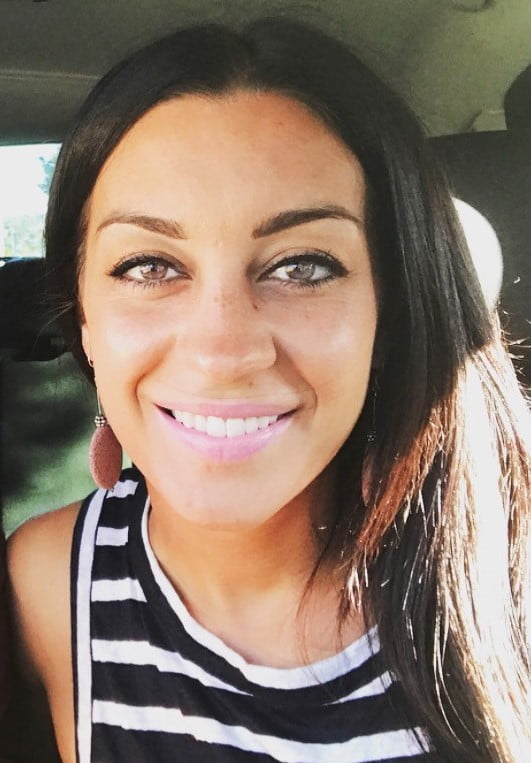 Today we're introducing you to our very own Chef Good Nutritionist Caitlin, who also is your friendly customer service rep.
After completing her nutrition degree, Caitlin began consulting as a nutritionist and specialised in weight loss, sports nutrition and gastrointestinal disorders. Caitlin loves to help people, so is happy to continue consulting at Chef Good.
Let's hear from Caitlin now:
What led you to Chef Good?
I was looking to gain experience in food and/or supplement product development which is when I came across Chef Good and loved what they were about. I approached them for a job and the rest is history!
What can we expect from Chef Good food?
Fresh, healthy, honest food that is balanced and full of flavour.
What is your favourite food to eat? Why?
I love a breakfast smoothie because I pack so much goodness in there and I feel great after drinking it. My smoothies usually contain a piece of fruit, natural protein powder, water or coconut water, spinach and kale, oats, chia seeds and bee pollen.
How do you stay educated in your field?
I love to read blogs and clinical trials as well as attend seminars.
Have you had any great mentors in your time?
Yes many! My lecturers back in uni and also other nutritionists and naturopath friends.
What is your earliest memory of food?
Homemade Italian food that my Nonna used to cook.
Why did you choose to become a nutritionist?
I was diagnosed with PCOS many years ago and I remember always feeling tired and just unhappy in myself. That's when I decided to join a gym and began researching nutrition and implementing healthy lifestyle changes. The results were immediate and I had found my new love! I wanted to learn everything that I could to continue to better my own health but also the health of others. That's when I decided I wanted to become a nutritionist.
Did you cook when you were growing up, if so who inspired you?
I probably started cooking and experimenting in the kitchen in my late teens and early twenties. My mum inspired me in the kitchen as I used to sit there and watch her cook dinner.
What is your guilty food pleasure?
Chocolate! And not the dark, healthier chocolate… milk chocolate with some sort of filling and crunch!
What do you like to do in your spare time?
Spend time with my family and friends. Doing something active outside. Singing and guitar.