Trying to lose weight can be a challenge so why make it more difficult than it has to be? A lot of people think that in order to lose weight, they must follow a strict diet and whilst this may work in the short term, it can actually set you up for failure in the long run by hindering both your long term weight loss results and your relationship with food.
This article aims to help you shift your mindset from dieting to lose weight to instead, eating to nourish your body and feel great! This mindset shift can instantly make your journey to weight loss and weight management more enjoyable, less overwhelming and help to create healthy and sustainable lifestyle changes. Weight loss is just a bonus!
Here are my top tips to help you achieve your weight loss goals without dieting: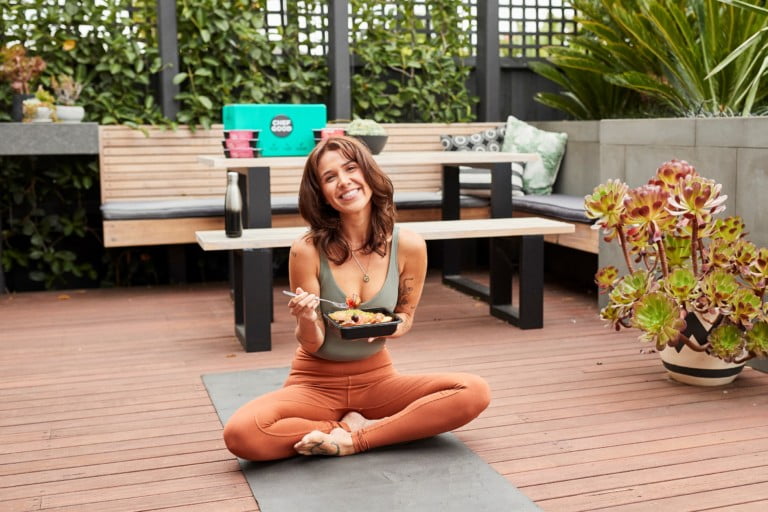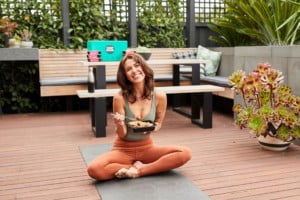 If you don't know where to start, ask for advice from a health practitioner such as a Nutritionist or Dietician. They will be able to guide you in the right direction and give you the tools to make nutrition and lifestyle changes that are achievable and personalised for you.
Identify your weaknesses and triggers. Where possible, remove them or find coping mechanisms that will help you to overcome them if they arise. For example, stress can be a huge culprit to obstructing your weight loss goals so it's important to find ways to help you deal with stress.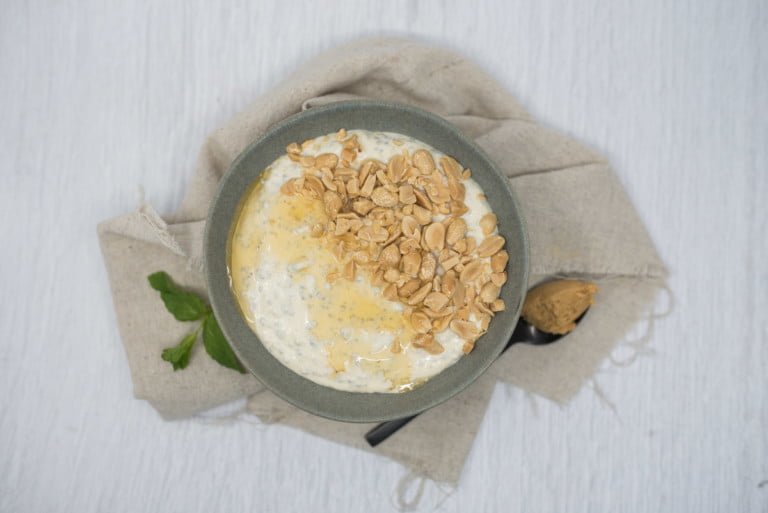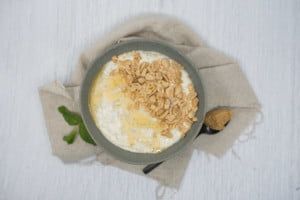 Make easy food swaps. This takes very little effort and can really help to reduce excess calories, boost nutritional value to what you're already eating and assist with satiety. Try swapping white rice for brown rice or quinoa, creamy salad dressings for balsamic vinegar, flavoured yoghurt for natural greek yoghurt with fruit and granola for porridge. Remember to consume meals in sensible portion sizes.
Compile your favourite healthy recipes into a folder so that you have inspiration for those times where you're feeling stuck on what to cook. It can be helpful to create a menu calendar and stick it to your fridge so that you have a plan for the week.
Avoid cutting out food groups (unless of course you are required to for health reasons). It's important not to deprive yourself of the foods you love as this can be detrimental to helping shift your mindset from dieting to making healthy lifestyle changes. Instead, eat things in moderation and explore food swaps to optimise the nutritional value. If you have a sweet tooth (like most of us do!), experiment making some healthy versions without the added sugar to satisfy your cravings.
Track your results by using benchmarks other than solely focussing on scale weight. Check in with yourself weekly; have your energy levels improved? Has your quality of sleep improved? Are you feeling more positive? Are your clothes fitting better? These measures are so important to achieving sustainable results and can be just as motivating as seeing the number drop on the scales.
Whatever direction you choose, remember to work within what's realistic for you to sustain long term results. This will ensure you achieve your weight loss goals in a healthy way and keep it off. You might even like to try our meal plans on our Slim & Trim program so that you can spend less time in the kitchen and more time feeling great!
Check out this testimonial from one of our weight loss customers, Chloe.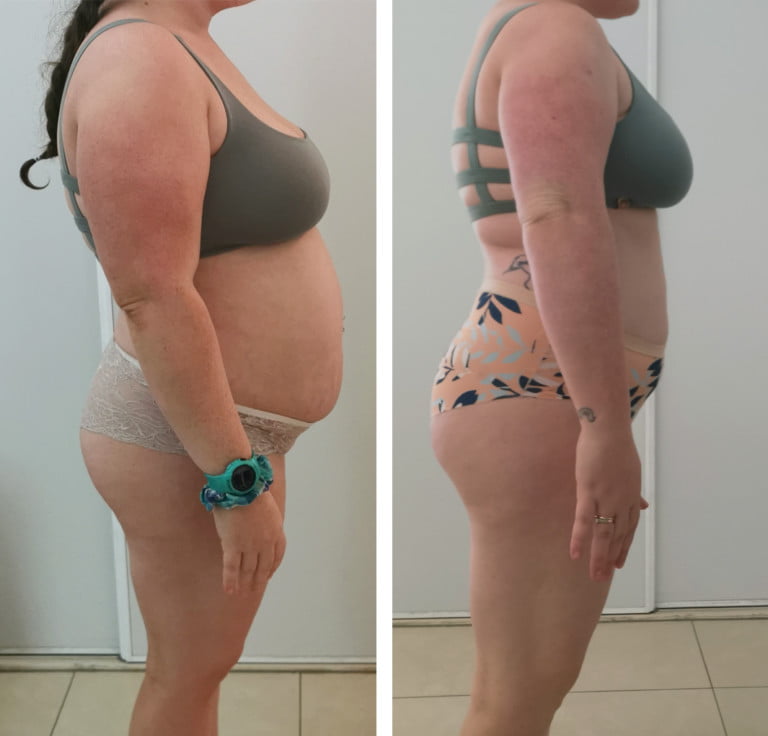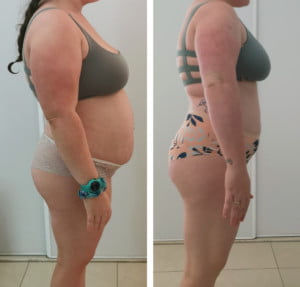 'I have eaten Chefgood meals for 4 weeks, and I have lost a total of 3.8kg. The food is delicious and sustainable. I never feel deprived or super hungry afterwards. I enjoy each meal so much. I love that the meals are fresh, and only need to go into the microwave for 3 minutes, compared to competing brands that always arrive frozen. I feel a difference and other people have noticed a difference. The meals are perfect for me to take to work as a busy nurse, and at home as a busy mum.'