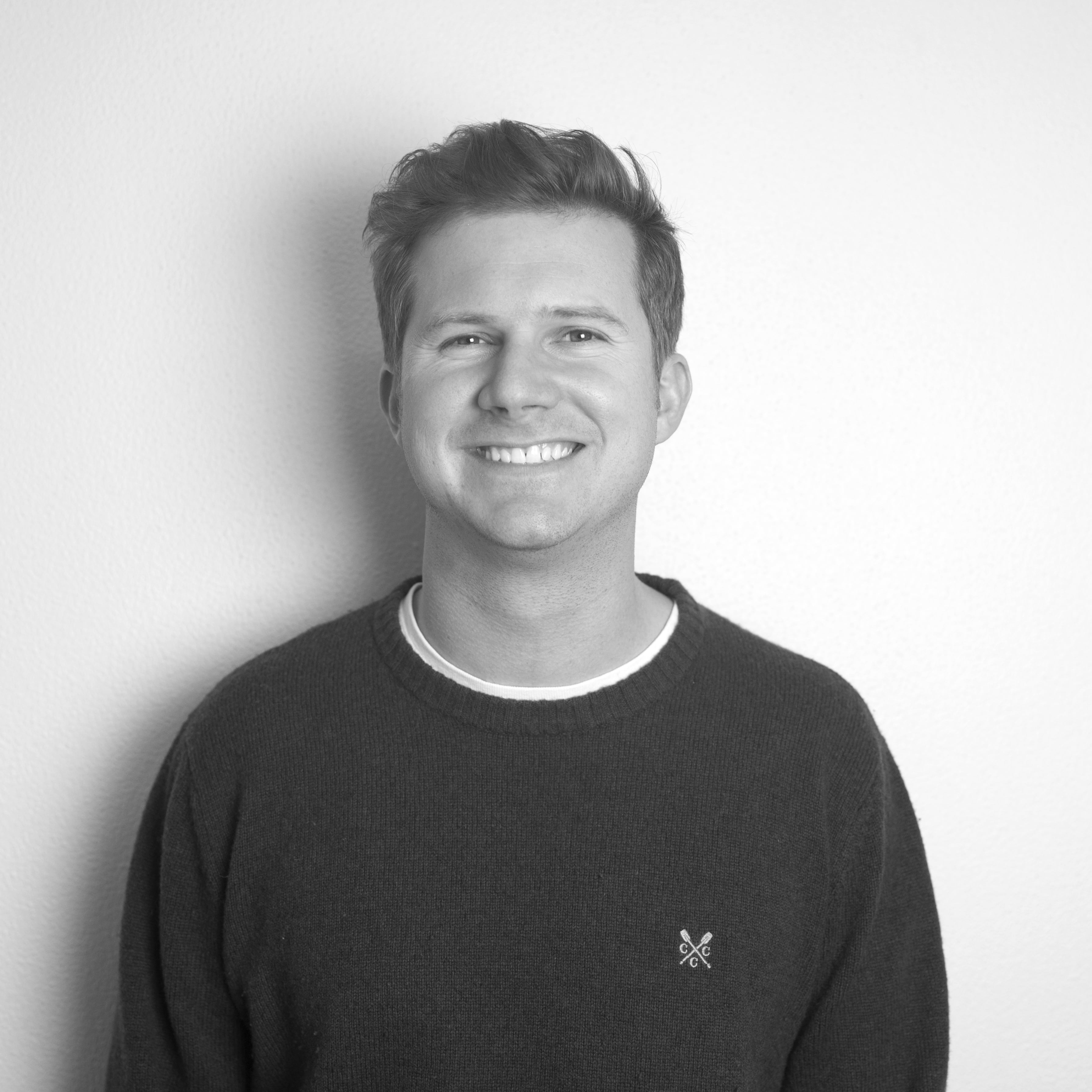 "You are what you eat."
A simple truth that is the most significant thing that anyone has ever said or understood about food. For us at Chef Good, this saying is not a cliché, it's a manifesto!
I grew up in a family where my dad, a business entrepreneur, worked long hours and took few holidays. His work was his life. He had little interest in food, eating few vegetables, even less fruit and often skipping meals or eating 'on the hoof'. His work was all consuming, leaving no time for any real exercise.
Dad's business went from strength to strength but sadly his health deteriorated in middle-age. He started to have problems with his arteries and high cholesterol. When he was 55, suddenly and shockingly, he had a massive heart attack and died.
Believe me, when something like that happens it has a huge impact on your life!
I was in my early twenties at the time, making my way in the world and trying to make sense of it all. The following years have seen me reevaluate my lifestyle to avoid the mistakes of the past. One of the issues that has concerned me most has been food.
Five years ago, I was lucky enough to meet Michelle Sievwright and Susan McKay who already had a very successful delicatessen business in Melbourne called La Fayette. I grew to know their family and spent many happy times with them. Their passion and knowledge about food from all over the world was infectious. The food they served at their table was the best I've ever had in my life.
We wanted to create a style of eating that was above all things, healthy and nutritious. We all believe that when you put good in, you get good out. If you eat foods that are fresh and packed with nutrients, your body will respond by being energised and healthy. And so Chef Good was created.
The Chef Good way
Chef Good isn't any old meal delivery service. Our meals are designed by nutritionists and chefs. Cooked to perfection in our kitchens by chefs who have sourced beautiful, healthful, local produce. It's like having your own personal chef bringing meals to your doorstep – all for as little as $11.50 a day.
At Chef Good we understand that nutrition is falling by the wayside as lives get busier and schedules get out of control. But we want to make nutrition available to everyone, not just the people who have a passion for cooking or the time to whip up healthy meals each and every day.
We value quality, local produce and well thought out and chef-prepared food which is convenient and easy for you. By ordering with Chef Good you will not only be eating gourmet meals, you'll be saving at least 3-5 hours a week. This way you're able to get the most out of life!
Our menu is ever-evolving, changing with what's in season and what the best local produce of the week is. View our menu and order here.