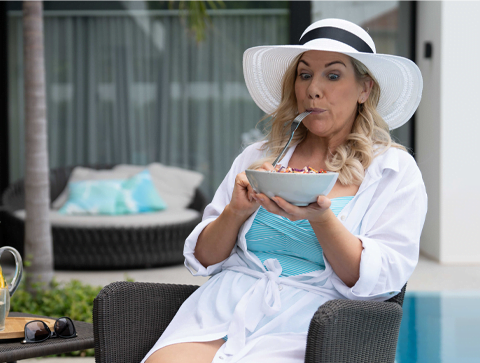 Chefgood was born of fine dining Chefs, so our kitchen operates on the same level as Australia's best restaurants; adapted to convenient and affordable every day ready meals. We use natural, locally sourced ingredients to make our meals from scratch – that's why they taste so good.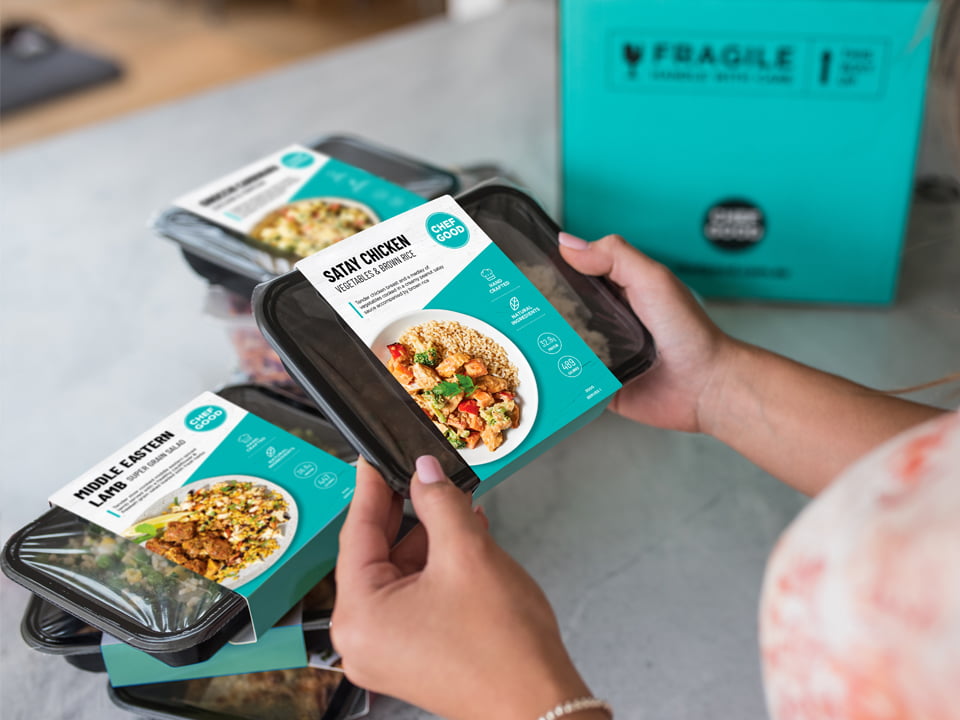 Chefgood's teal nods to our quality and is a hallmark of our brand. The retail sleeve has been designed for eye catching shelf appeal.  Meal photos mirror the packaged meal, giving customers instant product confidence.
Meals are snap chilled and vacuum/map packed for an extended chilled shelf life and lasting quality.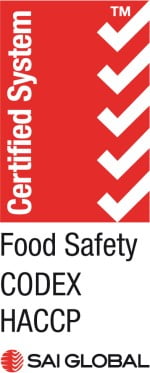 Chefgood operates out of a state-of-the-art facility in Keysborough, Victoria and is fully HACCP accredited.